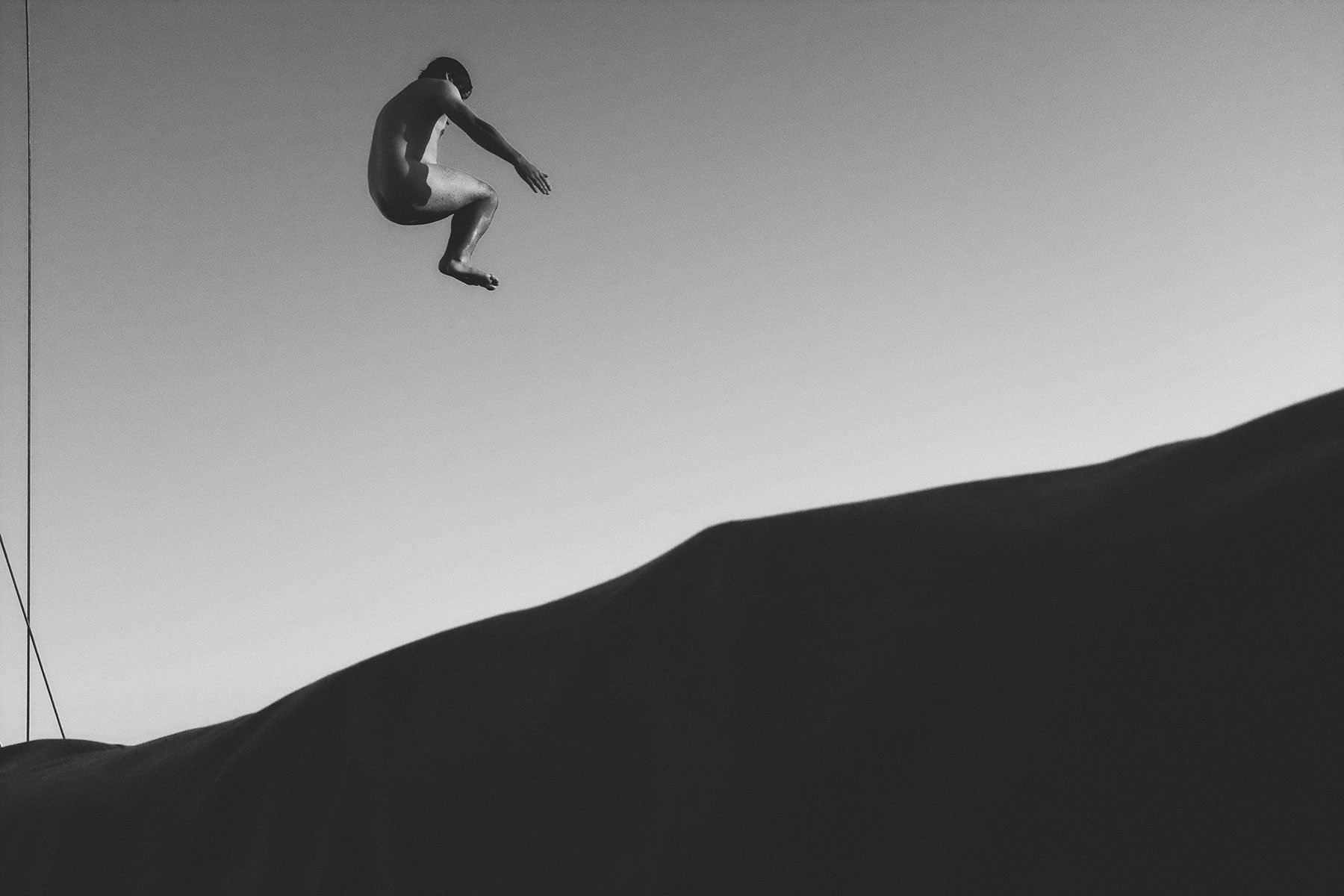 33 Acres of Cid3r is available in our tasting room only in growlers, 6 packs and glasses.
At least once in a new moon, the proper thing to do is dive in, full out, then decide what happens next. Whilst shopping around for apples, instinctively mixing multiple varieties felt quite fitting. After a bunch of cheeky splashes, and tinkering a tad, such collaborative solutions are producing phenomenally.
Combining three scrumptious makes of apple, naturally, 33 Acres of Cid3r is our interpretation of an Old English Scrumpy. This gluten-free hazy pale cider nimbly curls the tips of tongues, rounding about thru applely biting zests, playfully ripe, and brilliantly unfiltered.
For all choosing to heartily experience these universal fruit samplings, in all the spontaneous glory, 3 x 33 cheers!
Style: House Apple Cider
Colour: Hazy blonde
Alcohol: 6.9% by volume
Aroma: Tart apple, lemon peel
Flavour: Tart apple, lemon peel, dry, ripe apple sweetness