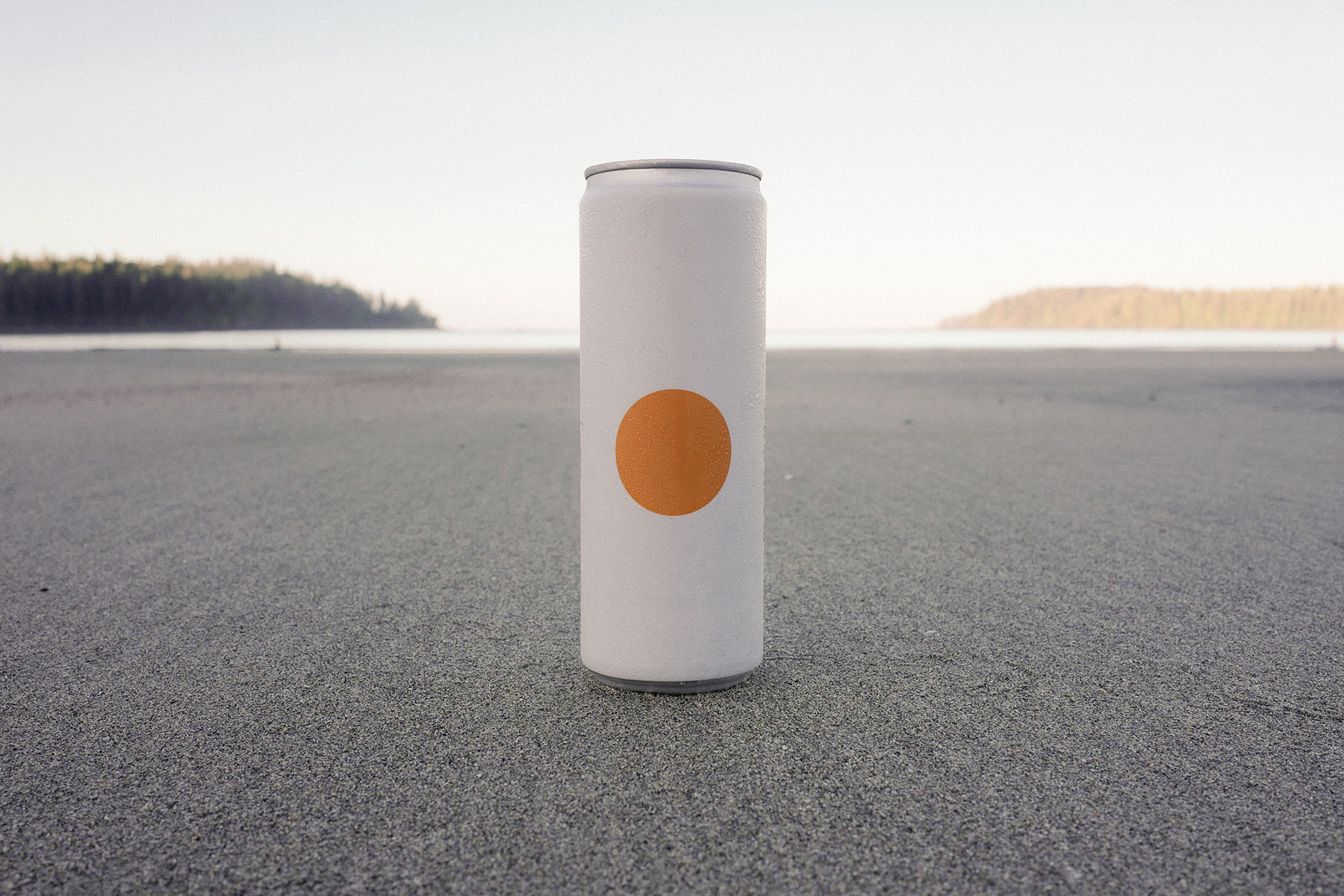 Buy Now
33 Acres of Sunrise
Bottled (4x330ml)
Style: Citrus and Blossom
Adaptogens: Ashwagandha
Health*: Calming, stress reduction, memory improvement
Aroma: Tropical orange groves, flower gardens and white camellia buds
Flavour: Orange zest and refreshing herbal tea
Fresh citrus blossom and zesty fruit combine with chamomile to invigorate, quench thirst and energize. 1000 IU vitamin D per 355mL provides your daily dose of bottled sun.
Buy Now
33 Acres of Heart
Bottled (4x330ml)
Style: Rosehip and Hibiscus
Adaptogens: Holy Basil
Health*: Anti-inflammatory, indigestion
Aroma: Sweet floral, Lemon spritz, Bandan spice
Flavour: Hibiscus punch, citrus freshness and light fruitiness
Blushing exotic fruits from far off lands meld with familiar floral aromatics. Sweet, spicy and fragrant harmonize with delicate carbonation.
Buy Now
33 Acres of Pacific
Bottled (4x330ml)
Style: Juniper & Bitter Orange
Adaptogens: Astragalus Root
Health*: Immune system, Anti-inflammatory
Aroma: Juniper, Sage, Citrus
Flavour: Herbal, Evergreen
Juniper, Seville Orange and White Sage suggest the noblest of botanical, clear spirits while bubbles give lift and buoyancy.
*Liability statement – Adaptogens refer to some of the herbs and supplements used in alternative medicine practices. There is no clear scientific evidence that adaptogens are able or not able to treat, cure, or prevent any known ailments or diseases.