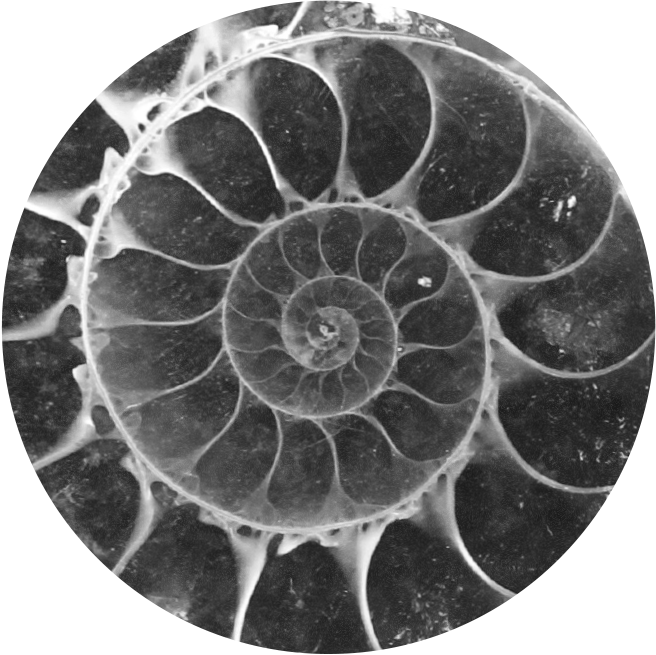 Buy Now
33 Acres of Life
Glasses (12oz, 16oz glass, 24oz glass) | Bottled (6x330ml) Canned (6x355ml)
Style: California Common
Colour: Reddish amber
Alcohol: 4.8% by volume
Aroma: Faint fruit, toasted malt, caramel
Flavour: Sharp carbonation bite; pronounced hop character; light caramel aftertaste. Relatively clean finish.
Rooted in West Coast convictions of resourcefulness and persistence, the California Common was born out of the Gold Rush of 1848. Even back when brewing equipment was scarce beer enthusiasts were unwilling to put their craft on hold. Making do with less, inventive brewing techniques led to the creation of a hybrid lager and ale. Out of necessity the brewmasters became partial to using the Pacific air as a cooling system and sourced hops locally. So it goes, this beer came to be apart of the cultural identity among the working class in the late 19th century. This style was widely known to satisfy an insatiable thirst after a long day of work as they built the foundations for life in the West as it stands today. Distinguished in breweries at the time by using copious amounts of local hops and very high carbonation.
Traversing a little further North here in wooded British Columbia our beer serves the very same purpose. Easy on the alcohol content and weighing in on taste for a complete balance. Utilizing Northern Brewer hops lends a hint of evergreen traditional to style. A fruit like quality is created by fermenting the lager at ale temperatures. Gaining a complex taste through subtle approach; hints at a full-bodied ale yet retains a crisp finish.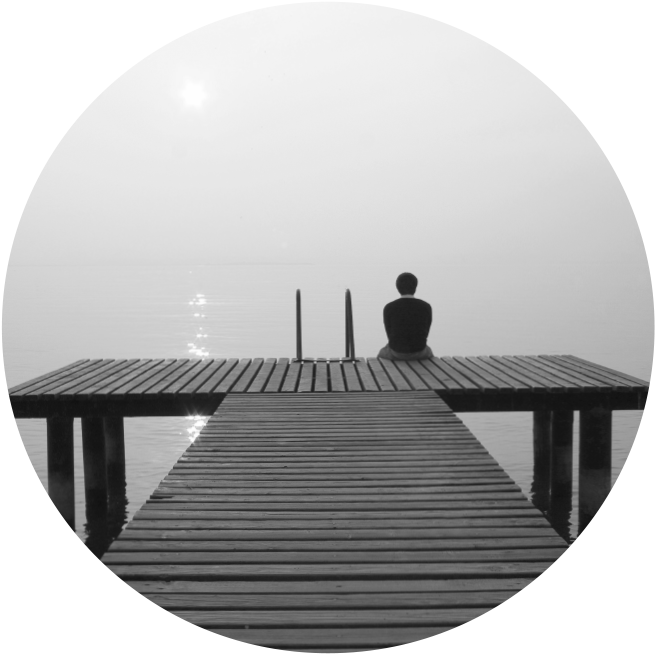 Buy Now
33 Acres of Ocean
Glasses (12oz, 16oz glass, 24oz glass) | Bottled (6x330ml) Canned (6x355ml)
Style: West Coast Pale Ale
Colour: Light amber
Alcohol: 5.3% by volume
Aroma: Fruit, floral hop aroma, predominantly citrus and a little pine
Flavour: Light caramel, strong hop flavour.
This is a full flavoured beer integrated with a distinct floral hop which gives it a quality unique to our Pacific Northwest surroundings. This style is evolutionary from a typical IPA with an assertive hop, lower alcohol content, and slight pine aroma. Low in malt character, this beer has a refined quality and a refreshing temperament.
We've used ingredients harvested near the Pacific Ocean including Galena, Cascade and Citra hops. Substantive hop flavour paired with a bit of caramel complete the composite to end with a medium finish. Typically consumed in good company amid the Pacific and pine.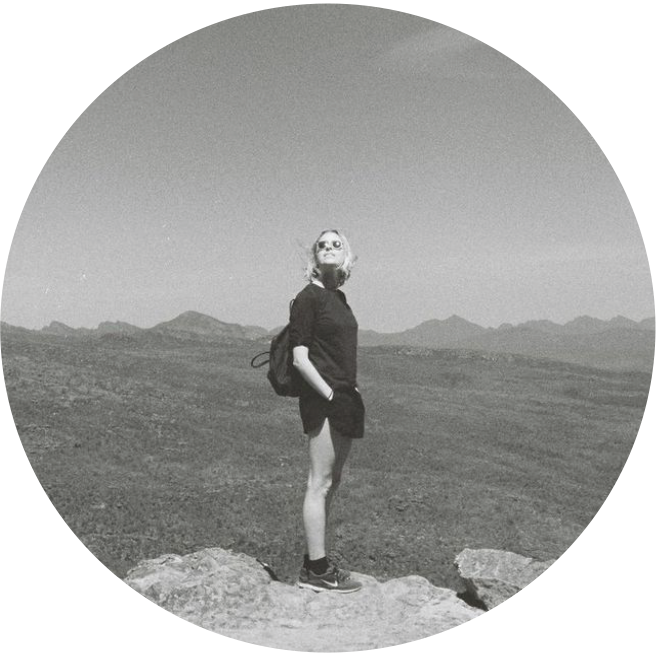 Buy Now
33 Acres of Sunshine
Glasses (12oz, 16oz glass, 24oz glass) | Bottled (6x330ml) Canned (6x355ml)
Style: French Blanchè
Colour: Hazy blonde
Alcohol: 5.0% by volume
Aroma: Fruity; orange peel; coriander; black liquorice
Flavour: Fruity; orange peel; coriander; black liquorice; sweet aftertaste
Born of the sun this unfiltered wheat ale has long been praised by the Belgians and revered by the French. Our dreamy Blanchè beer is silky smooth and subspiced with orange peel, coriander and anise seed to pair perfectly with the golden days of summer.
The sun sets in the west with good reason and this seasonal flagship will adorn our tasting room, chill at the beach and commune on the patio of select stockists long after summer ends.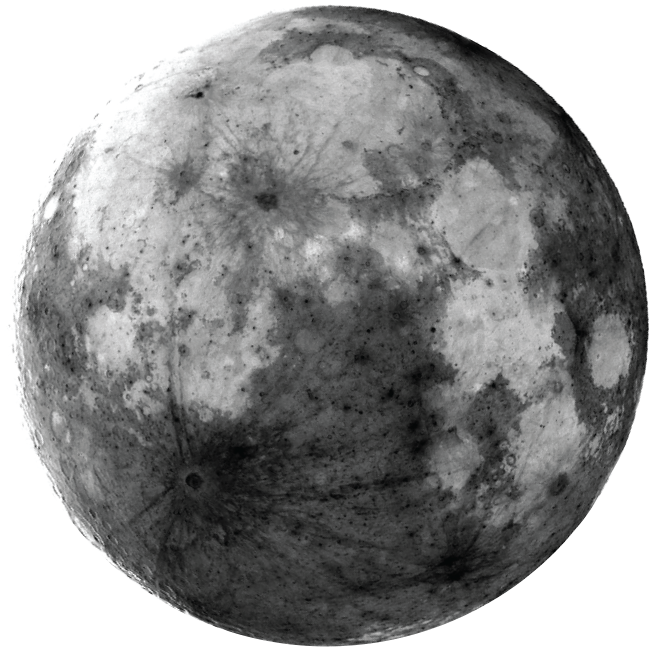 Buy Now
33 Acres of Darkness
Glasses (12oz, 16oz glass, 24oz glass) | Bottled (6x330ml) Canned (6x355ml)
Style: Schwarzbier
Colour: Black
Alcohol: 5.0% by volume
Aroma: Roasted malt, caramelized sugars
Flavour: Slight coffee, dark chocolate, clean and crisp finish.
If you're the type who likes to judge a beer by its colour, 33 Acres of Darkness will surely surprise. While most equate heaviness with flavour this Schwarzbier strives to bring tantalizing taste beyond the usual weight.
Inspired by the beer drinking pleasures of Japan this de'light'ful lesson in a bottle (or glass) was our first flagship seasonal and is now a mainstay in both our tasting room and select stockists.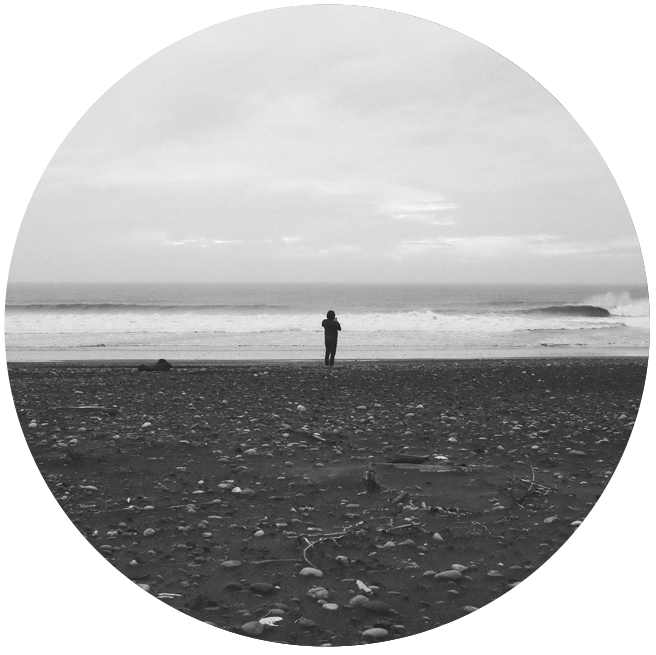 BUY NOW
33 Acres of Euphoria
Glasses (6oz, 12oz) | Bottled (1x750ml)
Style: Belgian Tripel
Colour: Hazy gold
Alcohol: 9.2% by volume
Aroma: Ripe banana, spice
Flavour: Ripe banana, spice, fruity, lemon peel bitterness
We say good things come in the power of threes, and when this magical concoction joyfully adorns the table an even three is still good company. A fruity lemon rind finish conceals what is pound for pound our most dangerous, yet very drinkable, Belgian.
Eyes wide closed, the potency of this feverish blend remains a secret until one feels the creamy golden rush hiding inside 33 acres of Euphoria. Boasting deep flavour and a hefty dose of celebration, we strongly encourage sharing amongst lovers, between friends, and the best of kin.
World Beer Cup Silver Award - 2016 Belgian Tripel
World Beer Cup Silver Award - 2018 Belgian Tripel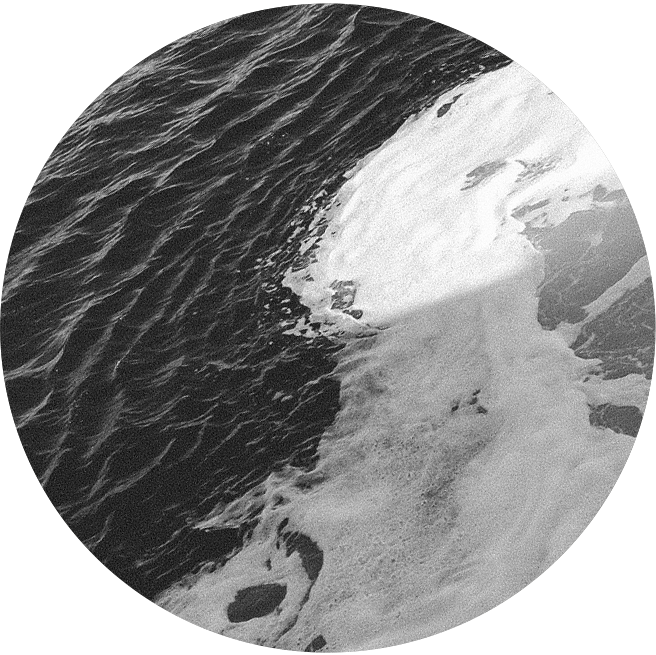 Buy Now
33 Acres of Nirvana
Glasses (12oz, 16oz glass, 24oz glass) | Bottled (6x330ml) Canned (6x355ml)
Style: India Pale Ale
Colour: Hazy golden orange
Alcohol: 7.0% by volume
Aroma: Pine, candied orange
Flavour: Grapefruit and "woody" bitterness, warming finish
Along the path to IPA immortality, our guide suggested forging a trail of our own. As is the pacific north-west tradition, we honoured the whispers of nature and peacefully surrendered to our voice within.
With slightly more alcohol then average, this master creation showcases bitter-fresh pine with an invigorating offering of pink and orange citrusness. Iconically, this beer even smells like dream spirit. One whiff, one taste, and a blissed-out smile is all it takes to begin the journey into 33 acres of Nirvana after-life.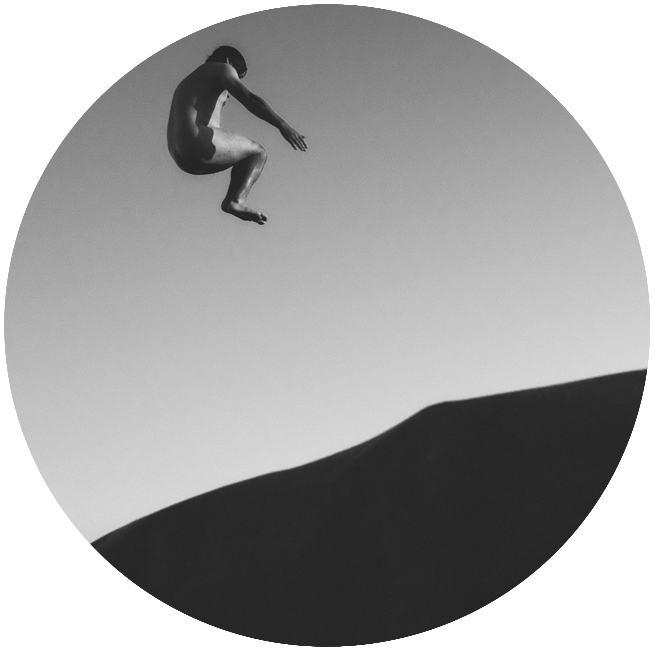 33 Acres of Cid3r
Glasses (6oz, 12oz, 16oz glass) | Bottled (6x330ml)
Style: House Apple Cider
Colour: Hazy blonde
Alcohol: 6.9% by volume
Aroma: Tart apple, lemon peel
Flavour: Tart apple, lemon peel, dry, ripe apple sweetness
At least once in a new moon, the proper thing to do is dive in, full out, as what happens next occurs decisively. Whilst shopping around for apples, instinctively mixing multiple varieties felt quite fitting. After a bunch of cheeky splashes, and tinkering a tad, such collaborative solutions are producing phenomenally.
Combining three scrumptious makes of apple, naturally, 33 Acres of Cid3r is our interpretation of an Old English Scrumpy. This gluten-free hazy pale cider nimbly curls the tips of tongues, rounding about with applely biting triune zests, playfully ripe and brilliantly unfiltered.
For all choosing to heartily experience these universal fruit samplings, with n' thru all the spontaneous glories, 3 x 33 cheers!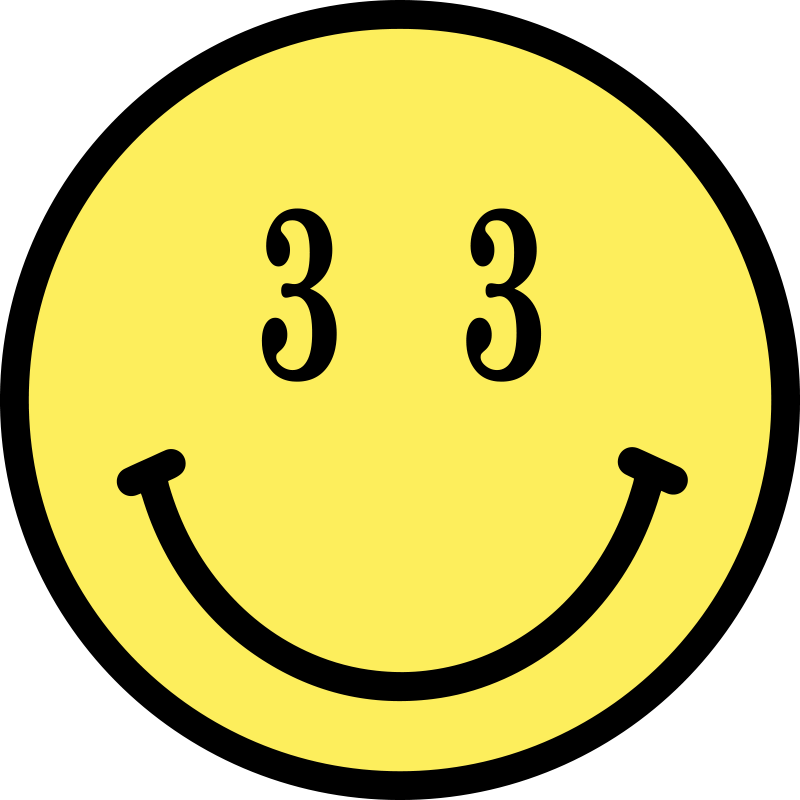 BUY NOW
33B-EXP.003.MkVi - Fluffy Cloud IPA
Glasses (12oz, 16oz glass, 24oz glass) | Canned (6x355ml)
Style: Hazy IPA
Colour: Hazy Blond
Alcohol: 6.5%
Aroma: Dank, Guava, Passionfruit and Citrus Pith
Flavour: Grapefruit Rind, Tangerine, Clear Gummy Bear
The one we go to time and time again. Rich with our favourite hops in unusual combinations, this beer is unique and stands out from others in the category with a slight bitterness. The resiny pithiness from judicious amounts of Citra and El Dorado carries through the mid palate and raises notes of minty tangerine and clear gummy bear. Soft and cloudy, fluffy and light, this is our favourite IPA. BC Beer Awards Gold for Hazy IPA.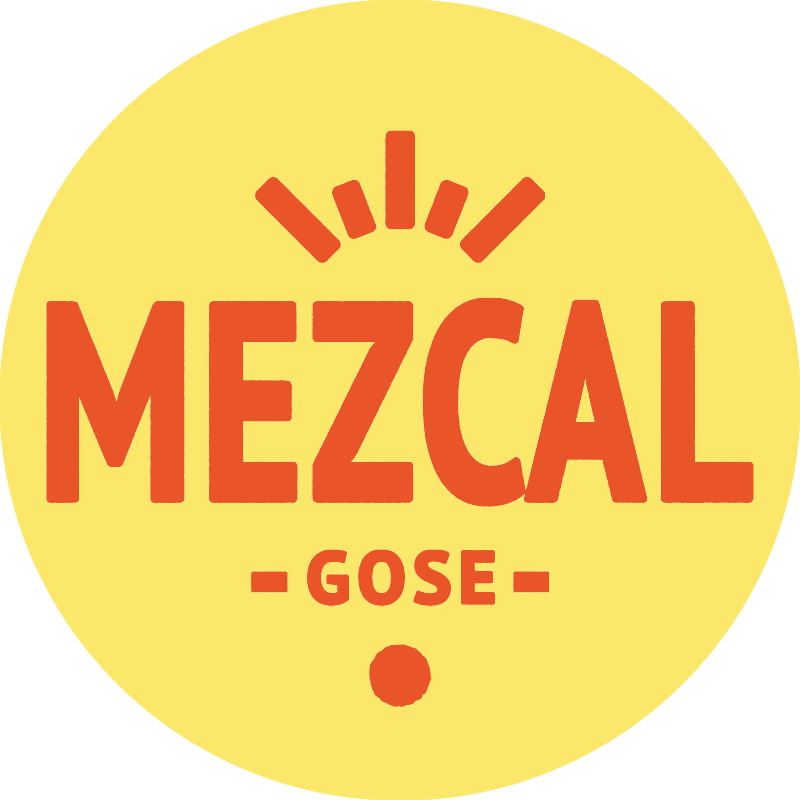 BUY NOW
33B-EXP.005.MKii - Mezcal Gose
Glasses (12oz, 16oz glass, 24oz glass) | Canned (6x355ml)
Style: Gose
Colour: Straw
Alcohol: 5.0%
Aroma: Aromas of intense lime, oak aged smokey mezcal, soft, toasted malt and and warm days looking at the ocean.
Flavour: Flavours of lime juice, vanilla, an easy sipping mezcal, and salted preserved lemon.
A bracingly sour, bright, gose style ale with Vancouver Island sea salt, fresh lime zest and juice. Conditioned on Mezcal oak to suggest warm, Oaxacan beaches and salt-rimmed cocktail glasses with tiny umbrellas.