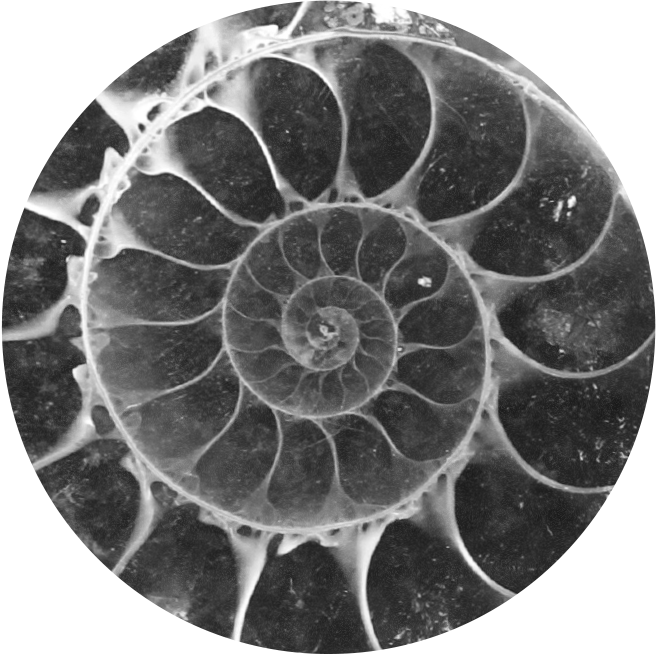 33 Acres of Life
Glasses (6oz, 10.5oz, 24oz) | Growler (32oz, 64oz) | Bottled (6x330ml)
Style: California Common
Colour: Reddish amber
Alcohol: 4.8% by volume
Aroma: Faint fruit, toasted malt, caramel
Flavour: Sharp carbonation bite; pronounced hop character; light caramel aftertaste. Relatively clean finish.
Rooted in West Coast convictions of resourcefulness and persistence, the California Common was born out of the Gold Rush of 1848. Even back when brewing equipment was scarce beer enthusiasts were unwilling to put their craft on hold. Making do with less, inventive brewing techniques led to the creation of a hybrid lager and ale. Out of necessity the brewmasters became partial to using the Pacific air as a cooling system and sourced hops locally. So it goes, this beer came to be apart of the cultural identity among the working class in the late 19th century. This style was widely known to satisfy an insatiable thirst after a long day of work as they built the foundations for life in the West as it stands today. Distinguished in breweries at the time by using copious amounts of local hops and very high carbonation.
Traversing a little further North here in wooded British Columbia our beer serves the very same purpose. Easy on the alcohol content and weighing in on taste for a complete balance. Utilizing Northern Brewer hops lends a hint of evergreen traditional to style. A fruit like quality is created by fermenting the lager at ale temperatures. Gaining a complex taste through subtle approach; hints at a full-bodied ale yet retains a crisp finish.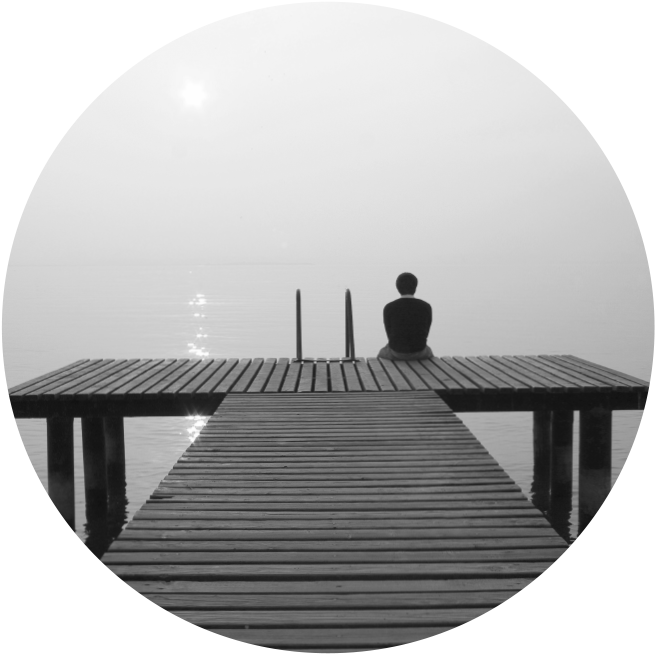 33 Acres of Ocean
Glasses (6oz, 10.5oz, 24oz) | Growler (32oz, 64oz) | Bottled (6x330ml)
Style: West Coast Pale Ale
Colour: Light amber
Alcohol: 5.6% by volume
Aroma: Fruit, floral hop aroma, predominantly citrus and a little pine
Flavour: Light caramel, strong hop flavour.
This is a full flavoured beer integrated with a distinct floral hop which gives it a quality unique to our Pacific Northwest surroundings. This style is evolutionary from a typical IPA with an assertive hop, lower alcohol content, and slight pine aroma. Low in malt character, this beer has a refined quality and a refreshing temperament.
We've used ingredients harvested near the Pacific Ocean including Galena, Cascade and Citra hops. Substantive hop flavour paired with a bit of caramel complete the composite to end with a medium finish. Typically consumed in good company amid the Pacific and pine.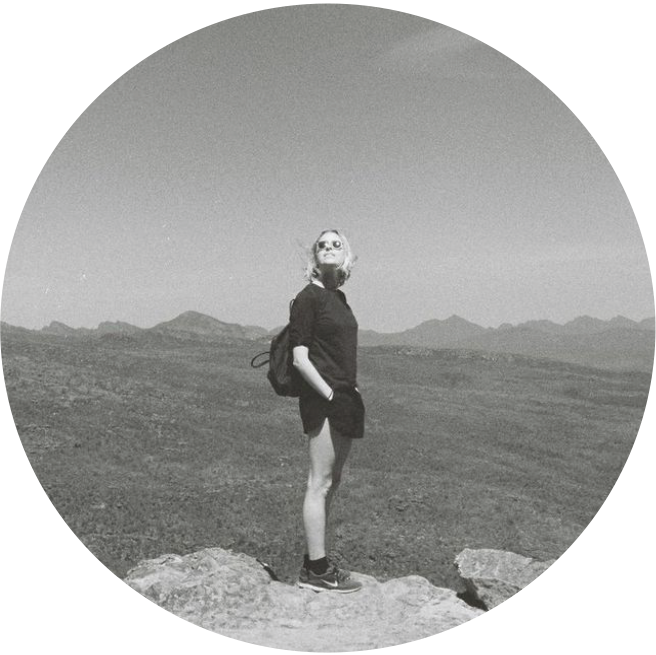 33 Acres of Sunshine
Glasses (6oz, 10.5oz, 24oz) | Growler (32oz, 64oz) | Bottled (6x330ml)
Style: French Blanchè
Colour: Hazy blonde
Alcohol: 5.0% by volume
Aroma: Fruity; orange peel; coriander; black liquorice
Flavour: Fruity; orange peel; coriander; black liquorice; sweet aftertaste
Wondrously, people may ponder, how is 'Sunshine' made? With vital gear prepped and necessities intact, adventurous natures gesture the ways. Centered among lively ambiance, teeming winds and waves amplify magnificent terrains. An exquisite alchemy forms as firing swells synch between greatly planting feet, and grand drafting hands, surfacing vast expanses. These picturesque balancings serenade the dynamic first breaths, through last drops, and beyond the dawning horizons.
Thanks to summers' launching acclaims, this romantic French Blanchè can willingly co-star any seasons' forecasts and choice current scenes. Showcasing flares for the prismatic, 33 Acres of Sunshine synthesizes an unfiltered flaked wheat base. Joining the arrays, glowing hops of Aurora and Styrian Golding awaken peppy anise seeds, dazzling coriander, and candied orange ovations. Emanating such vivid traits, this divine beauty is a main-staying source to be gratefully wetted with.
Vive le coeur du soleil!
33 Acres of Darkness
Glasses (6oz, 10.5oz, 24oz) | Growler (32oz, 64oz) | Bottled (6x330ml)
Style: Schwarzbier
Colour: Black
Alcohol: 5.0% by volume
Aroma: Roasted malt, caramelized sugars
Flavour: Slight coffee, dark chocolate, clean and crisp finish.
When embers crackle into charred sultry puffs, a mystical serenity draws near. Hinterland's stilling hush nestles quietly while being calmly at rest. Belly and lungs fill then clear with soothing huffs as drumming thumps begin revealing extraordinary realms. Entering fantastic possibilities and potentials, worlds within worlds manifest...
The enchanting Schwarzbier hails from Germany's historic middle ages. Progressing upon the hallowed dark essentials, this bier swiftly joined the flagship ranks, flowing especially well. Conceived by cozy Pilsner mixed with slow-fired Cara Vienna, Black Prinz and Caramel Munich 40 malts, 33 Acres of Darkness has evolved into a supernatural lager. Summoning hoppiness through nicely biting Perle and Magnum hops, gently toasted sugars evoke rich cocoa and subtle coffee blitzes. These tidy undertones ebb sips to settings, while easy-going textures socially invite further quenchings.
Durstig?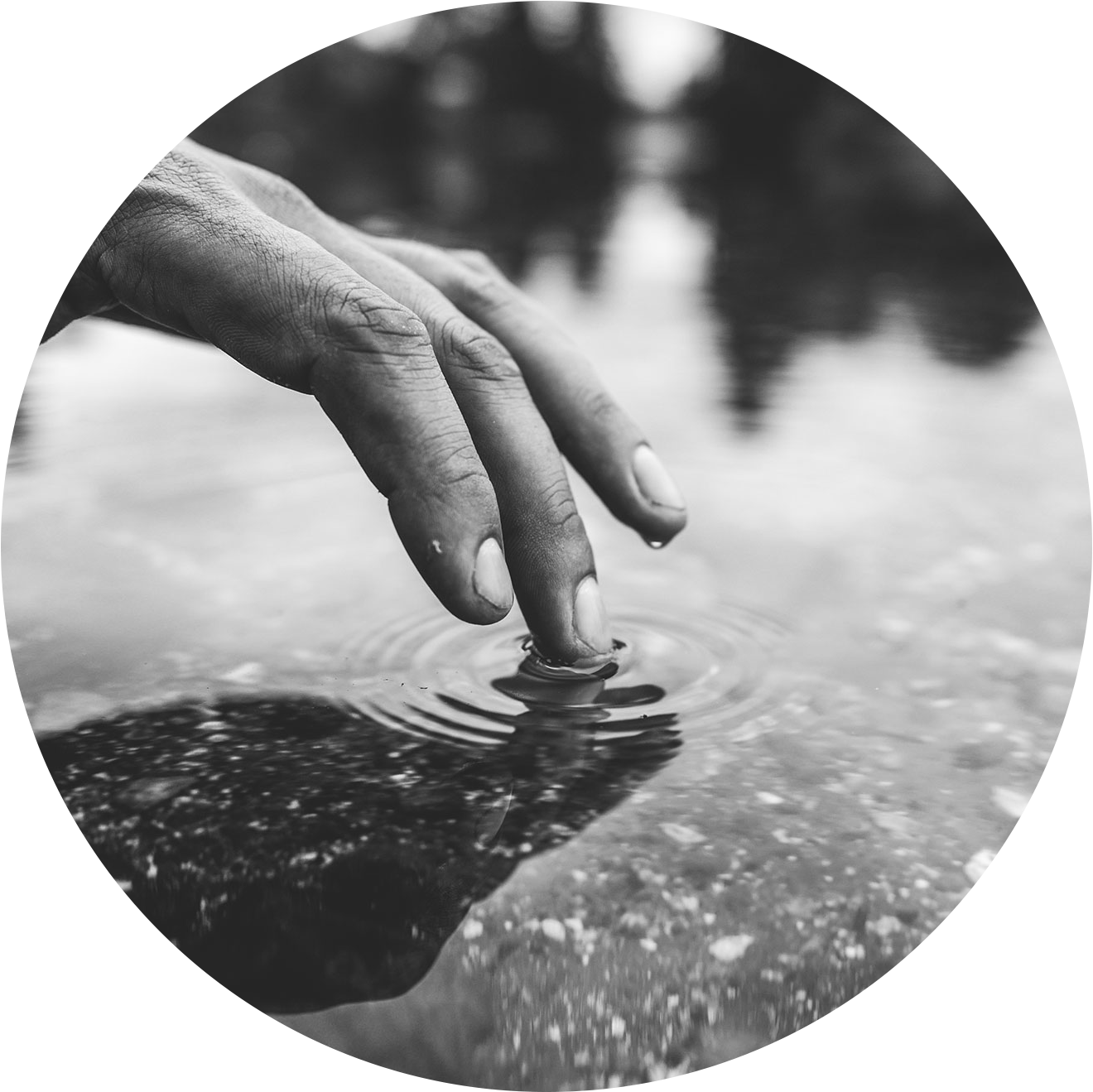 33 Acres of Echo
Glasses (6oz, 10.5oz, 24oz) | Growler (32oz, 64oz) | Bottled (6x355ml)
Style: India Session Ale
Colour: Blonde
Alcohol: 4.5% by volume
Aroma: Grassy, Candied Tropical
Flavour: Grassy, Citrus, lingering pine finish.
Our desire for change is often shadowed by repetition. How do we get over the simple fact that echoing tasks is far from boring. The mundane daily routine we create for ourselves can be looked down upon, but sometimes they are what hold us together or give us purpose. There is something inherently comforting about regularity, about completing a routine or returning to a favourite place.
33 Acres of Echo, an India Session Ale, is an ode to recurrence, to the moments we recreate because they are held so dear. A low alcohol content lets the beer be enjoyed over entire afternoons, sipped all day with ease—but a careful selection of hops resulting in notes of citrus peel, tropical fruit, and pine means Echo does not sacrifice flavour. Think sunny days spent sprawled on the grass, or late nights spent laughing with loved ones as the stars shine above.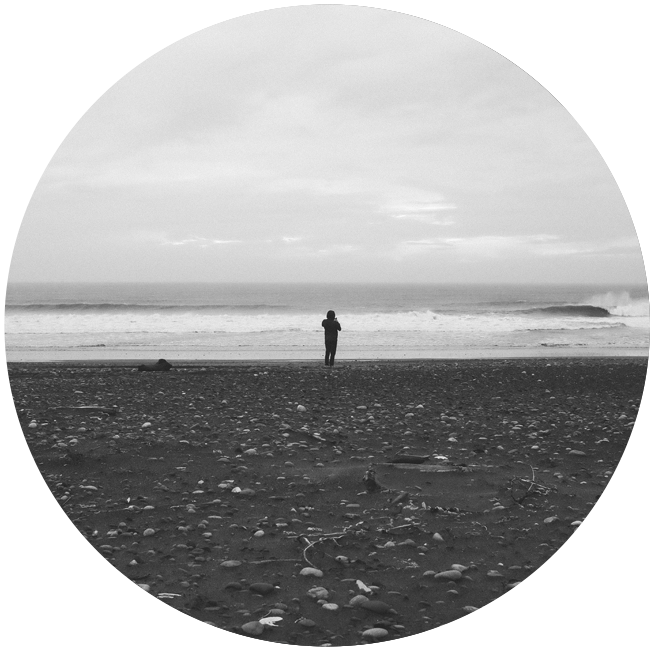 33 Acres of Euphoria
Glasses (6oz, 12oz) | Bottled (1x750ml)
Style: Belgian Tripel
Colour: Hazy gold
Alcohol: 9.2% by volume
Aroma: Ripe banana, spice
Flavour: Ripe banana, spice, fruity, lemon peel bitterness
We say many things, which may become, through the odd powers of threes. So, when these magickal concoctions joyfully adorn tables, an even three incites intriguing company. Fruity lemon rind finishes bolster what is pound for pound our most chancing, yet very drinkable, Belgian.
Eyes wide enclosing, the potency of this feverish blending remains a secret until feeling the creamy golden rushes readied inside 33 acres of Euphoria. Bursting with exhilarating flavours and hefty doses of celebration, we strongly encourage sharing amongst lovers, between friends, and the best of kin.
World Beer Cup Silver Award - 2016 Belgian Tripel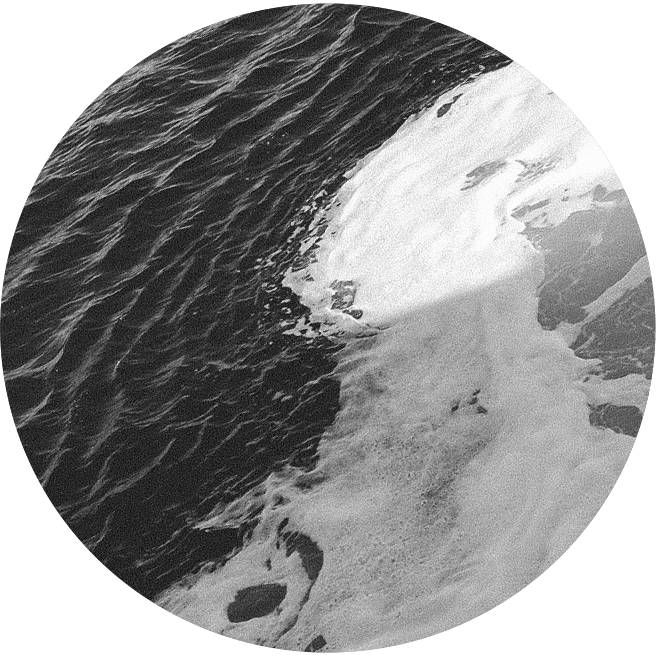 33 Acres of Nirvana
Glasses (6oz, 10.5oz, 24oz) | Growler (32oz, 64oz) | Bottled (6x330ml)
Style: India Pale Ale
Colour: Hazy golden orange
Alcohol: 7.0% by volume
Aroma: Pine, candied orange
Flavour: Grapefruit and "woody" bitterness, warming finish
Along the paths to IPA immortality, a few wise guides suggested forging an original trail like none before. As is accustomed to the Pacific Northwest, natures' whispers were honoured realizing the voicings within.
With a higher % then average, these skillful co~creations invigorate bitter-fresh pine with infused offerings of pink+orange citrusness. Iconically, this beer actually smells like green spirits. One whiff, a taste, and wholly smile, can begin any journeys into 33 acres of Nirvana afterlife.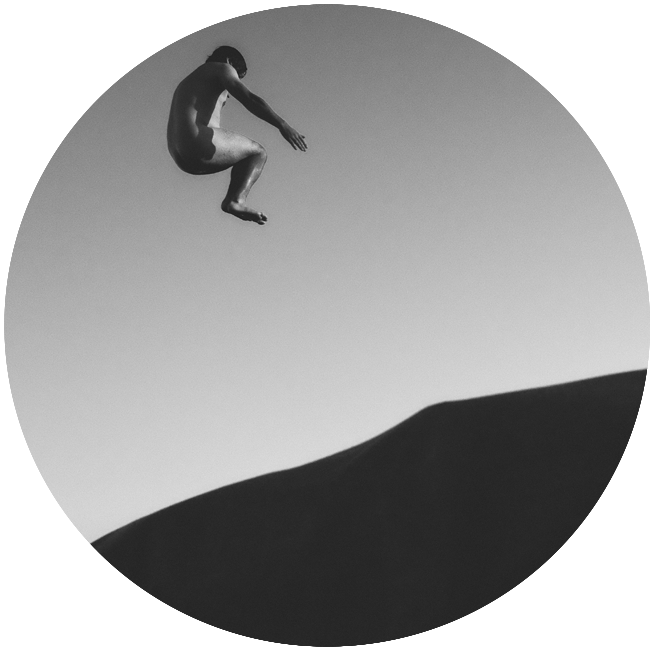 33 Acres of Cid3r
Glasses (6oz, 12oz) | Growler (32oz, 64oz) | Bottled (6x330ml)
Style: House Apple Cider
Colour: Hazy blonde
Alcohol: 6.9% by volume
Aroma: Tart apple, lemon peel
Flavour: Tart apple, lemon peel, dry, ripe apple sweetness
At least once in a new moon, the proper thing to do is dive in, full out, as what happens next occurs decidedly. Whilst shopping around for apples, instinctively mixing multiple varieties felt quite fitting. After a bunch of cheeky splashes, and tinkering a tad, such collaborative solutions are producing phenomenally.
Combining three scrumptious makes of apple, naturally, 33 Acres of Cid3r is our interpretation of an Old English Scrumpy. This gluten-free hazy pale cider nimbly curls the tips of tongues, rounding about with applely biting triune zests, playfully ripe and brilliantly unfiltered.
For all choosing to heartily experience these universal fruit samplings, thru all the spontaneous glories, 3 x 33 cheers!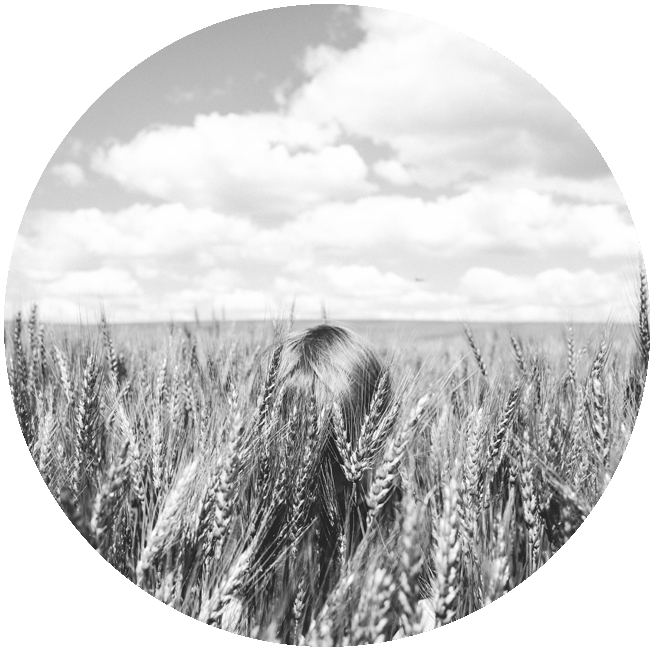 33 Acres of Moden
Glasses (10.5oz, 24oz) | Growler (32oz, 64oz)
Style: Double Wheat Ale
Colour: Pale Gold; Hazy
Alcohol: 7.7% by volume
Aroma: Pineapple, Lemon, Apple
Flavour: Pineapple, Citrus, Pine, Slight woody, earthy finish.
A drunken bounty sleeps in rows ripe, tasty and ready to eat. Skies darken and clouds fill in as the harvest moon shifts above. With a change in the season a joy is craved. Perhaps a wheat blast of juiciness with a big punch like dream could work.
Experimental Norwegian yeast, a massive wheat body and a pack of big name hops, concocts this citrus, pineapple treat. 33 Acres of Moden, a Double Wheat Ale, now available in our tasting room only for fills and glasses while the limited supply lasts.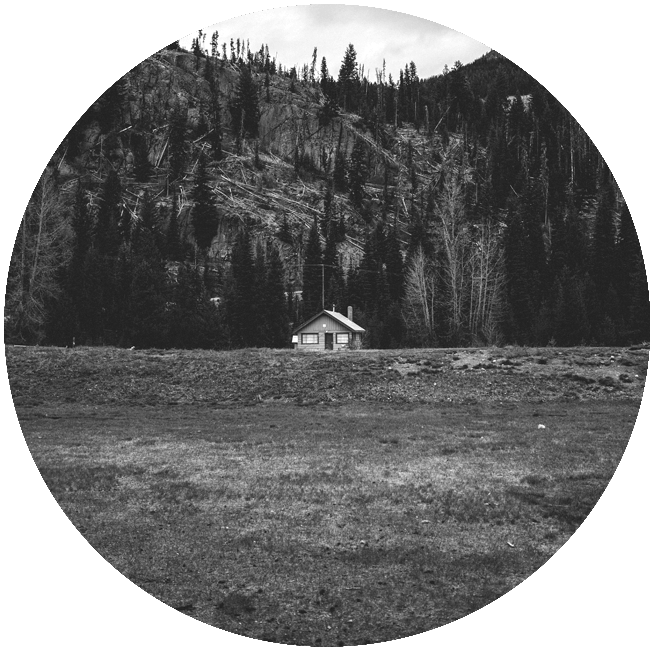 33 Acres of Cashmere
Glasses (6oz, 10.5oz, 24oz) |
Style: Northwest Red Ale
Colour: Deep Red
Alcohol: 5.5% by volume
Aroma: Ripe apple; pepper
Flavour: Dark chocolate; lemon rind, herbal / grassy aftertaste
Cozy in, sit back and put on your warmest of warm. Seasons have changed and fallen trees have sparked to let conversation anticipations grow.
A deep red complexion, a mouth full of balance with hints of fresh pepper, chocolate and lemon rind. 33 Acres of Cashmere, a Northwest Red Ale for your soul. Available now in our tasting room only.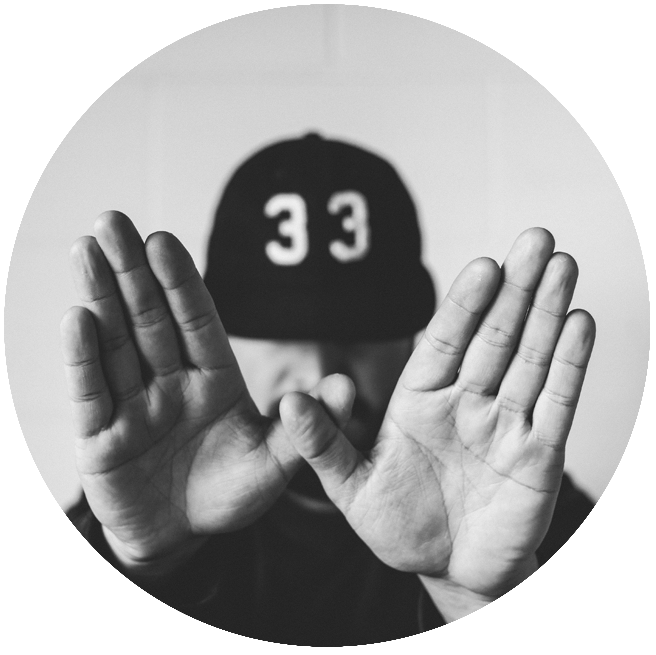 33 Acres of C.R.E.A.M.
Glasses (6oz, 10.5oz, 24oz) |
Style: American Cream Ale
Colour: Hazy Deep Gold
Alcohol: 5.3% by volume
Aroma: Apple, Apricot, Peach
Flavour: Milk sugar, smooth mouth feel, very light bitter finish.
"I grew up on the crime side, the New York Times side
Staying alive was no jive
At second hands, moms bounced on old men
So then we moved to Shaolin land
A young youth, yo rockin' the gold tooth, 'Lo goose
Only way, I begin to gee off was drug loot
And let's start it like this son, rollin' with this one
And that one, pullin' out gats for fun
But it was just a dream for the teen, who was a fiend
Started smokin' woolies at sixteen
And running up in gates, and doing hits for high stakes
Making my way on fire escapes…" - Wu Tang Clan
33 Acres of C.R.E.A.M, a smooth as silk nitro charged American Cream Ale, now available in our tasting room until Ch-chick-POW!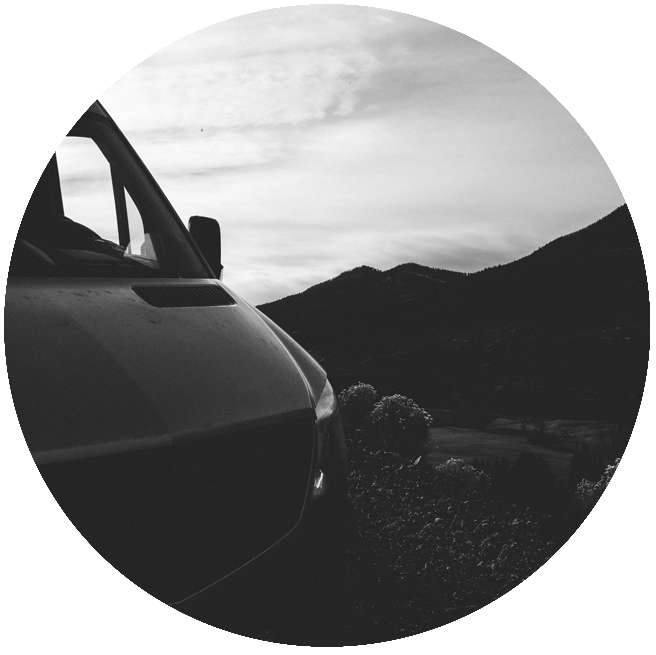 33 Acres of Roam
Glasses (6oz, 10.5oz, 24oz) | Growler (32oz, 64oz)
Style: Double India Pale Ale
Colour: Deep Gold
Alcohol: 8.5% by volume
Aroma: Blackberry
Flavour: Grapefruit, lemon, orange, gooseberry, passion fruit, sweet dank finish.
Favourite track. Shift, drive, explore. Bigger this time. Take the road without the sign and find your own pace. Wake up. Start again. Double up. Our happy place. Take it all in. Relax, look and listen.
Citra, Centennial, and Legacy hops power punch this dank double road trip. 33 Acres of Roam, a big Double India Pale Ale, available now in our tasting room only.
Archive