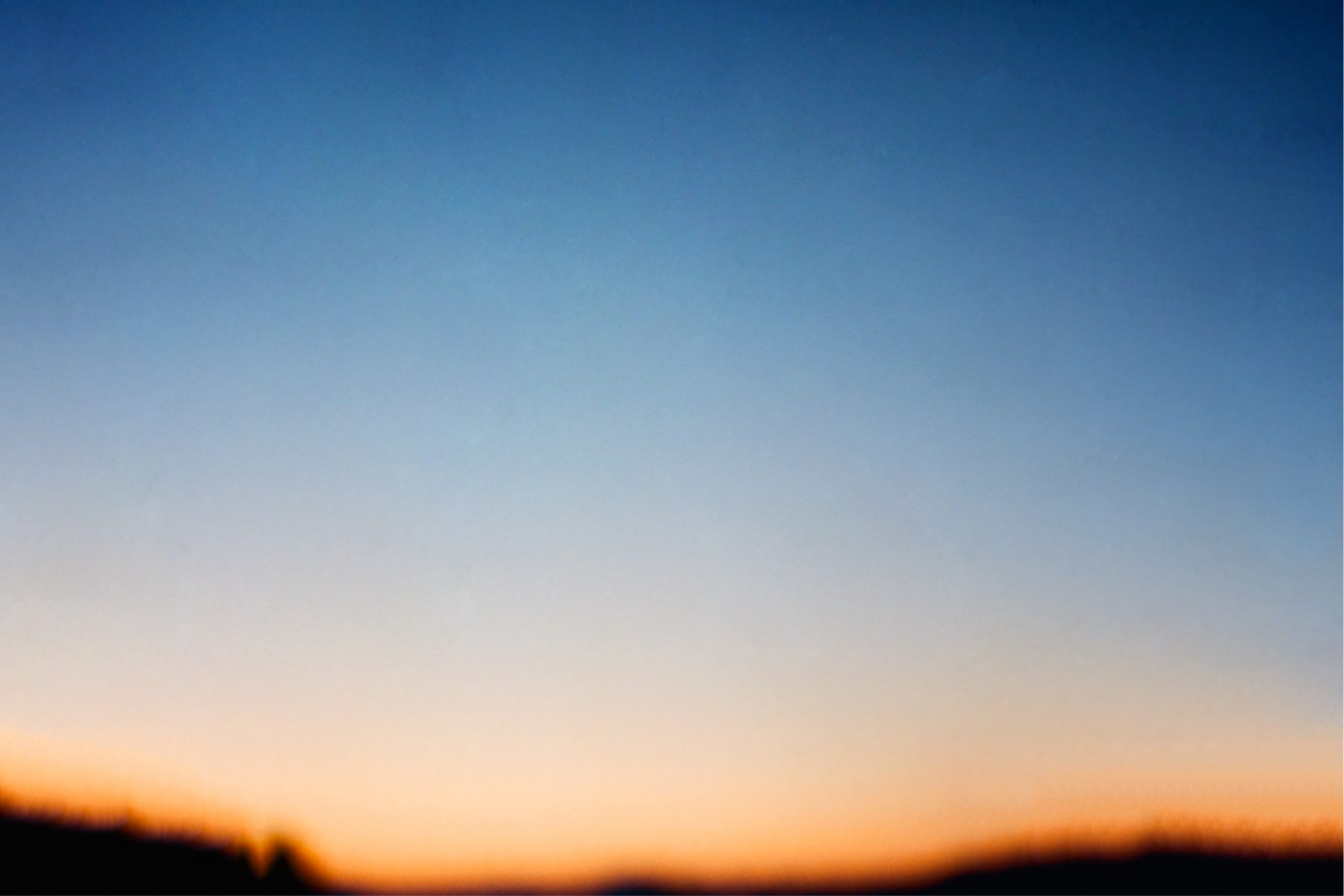 Sunsets on the west coast are different to those on the east. They're a magical time of day anywhere, but anyone who's experienced both understands there is a difference. It's quite a show, literally, we get the privilege of watching in the spring/summer months when the sun fades into the ocean as late as 930pm (Vancouver time). There's something about those 30 minutes before and after when everything else seems to melt away and the World pauses. No, sunsets don't put the high rents on hold and this isn't a justification for that but…Vancouver is truly a special place and this is just one of the reasons why. Before getting too sentimental, if you haven't yet, check out one the places below and tell us we're wrong.

Everyone's got their spot – these are a few of ours without giving away all the secrets:

1. Third beach.
Downtown, about halfway through on the Stanley Park seawall.

2. Capital Hill Reservoir Park
Burnaby, on top of a hill overlooking all of east and west Vancouver.

3. Spanish Banks
Westside Vancouver, near UBC. Just about as far west as you can go in the city.

4. Granville Island
Anywhere on a patio on the inner seawall during sunset is a good time. Depending, you may not be facing directly west but the light bouncing from all the buildings, boats, and water is nice on the eyes.

5. Margaret Piggot Park
Just west of Kits beach along the bike path. Small grassy knoll.

Realizing now after writing out the list above that pretty well any place outside during a sunset in Vancouver is a great place to be.