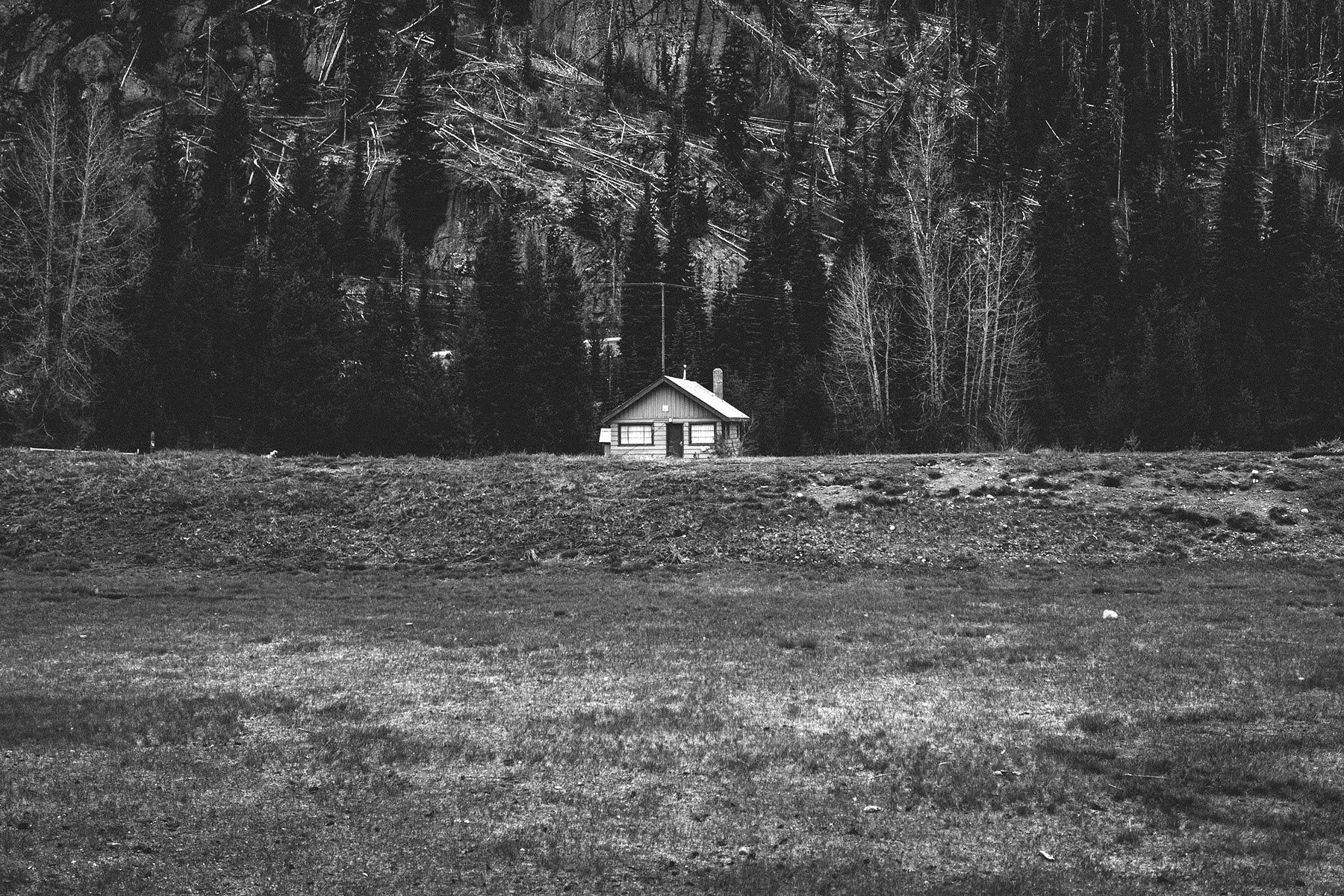 Cozy in, sit back and put on your warmest of warm. Seasons have changed and fallen trees have sparked to let conversation anticipations grow.
A deep red complexion, a mouth full of balance with hints of fresh pepper, chocolate and lemon rind. 33 Acres of Cashmere, a Northwest Red Ale for your soul. Available now in our tasting room only.
Style: Northwest Red Ale
Alcohol: 5.5% by volume
Colour: Deep Red
Bitterness: 35 IBU
Aroma/Flavour: Ripe apple; pepper; dark chocolate; lemon rind.
Finish: Earthy; woodsy, herbal, grassy aftertaste.