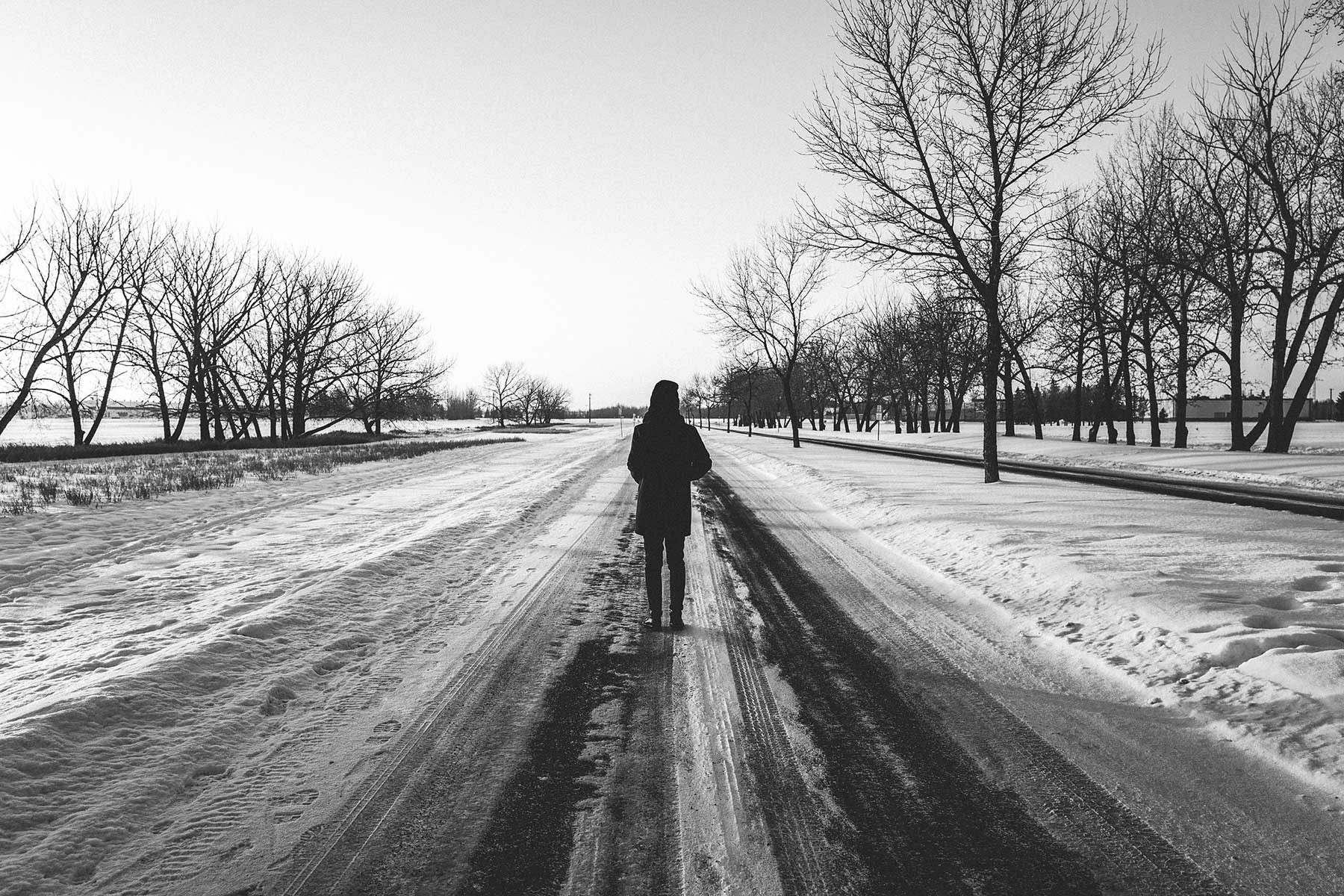 Saying the 1st and 2nd are a miss is far from the truth, but the 3rd of anything is always a dream. So, wake up, way up in the dark sky and find that caffeine hallucination. Crinkle your toes as you fly above, and watch out for whats below.
33 Acres of Coff33, batch 03, a honey crisp coffee bitterness balance to surely help your imagination soar. Local honey and a grouping of traditional german malts combined with De Mello cold brew ready this Coffee Schöps for coffee shops. Ripe mango, dark plum and coffee bitterness round out this dark wheat coffee beer treat.
Available now glasses and fills this afternoon in our tasting room only.
Special thanks to the good people at de Mello Palheta Coffee Roasters for helping us out with this one. Coffee used for this beer is their La Maravilla. More info on the coffee can be found here.
Style: Coffee Schöps
Colour: Dark Brown
Alcohol: 7.0% by volume
Aroma: Honey, ripe mango
Flavour: Honey, ripe mango, dark plum, coffee bitterness.