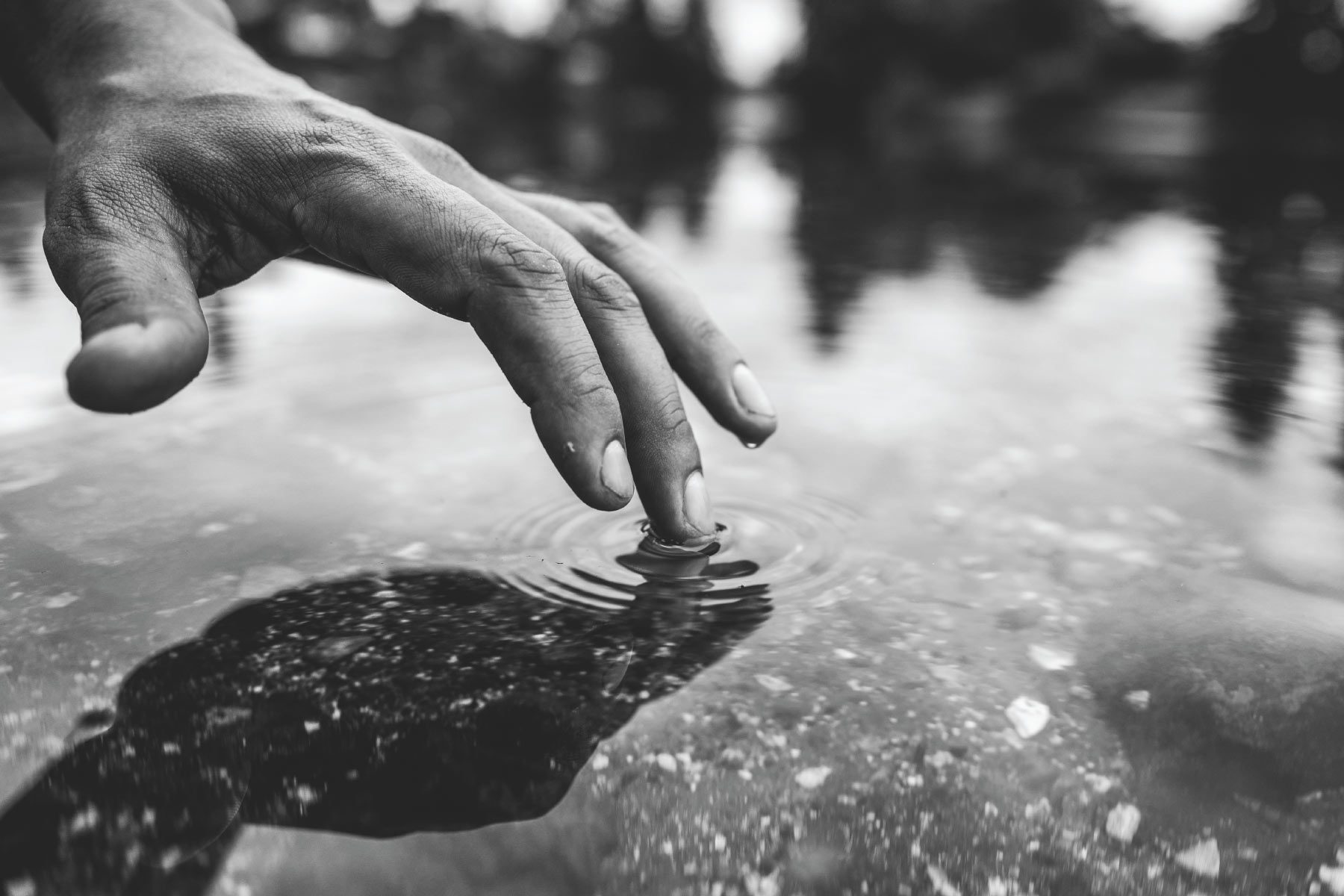 Our desire for change is often shadowed by repetition. How do we get over the simple fact that echoing tasks is far from boring. The mundane daily routine we create for ourselves can be looked down upon, but sometimes they are what hold us together or give us purpose. There is something inherently comforting about regularity, about completing a routine or returning to a favourite place.
33 Acres of Echo, an India Session Ale, is an ode to recurrence, to the moments we recreate because they are held so dear. A low alcohol content lets the beer be enjoyed over entire afternoons, sipped all day with ease—but a careful selection of hops resulting in notes of citrus peel, tropical fruit, and pine means Echo does not sacrifice flavour. Think sunny days spent sprawled on the grass, or late nights spent laughing with loved ones as the stars shine above.
Available now is 355ml cans, growler fills and glasses in select stockists and our tasting room only.
Style: India Session Ale
Colour: Blonde
Alcohol: 4.5% by volume
Aroma: Grassy, Candied Tropical
Flavour: Grassy, Citrus, lingering pine finish.