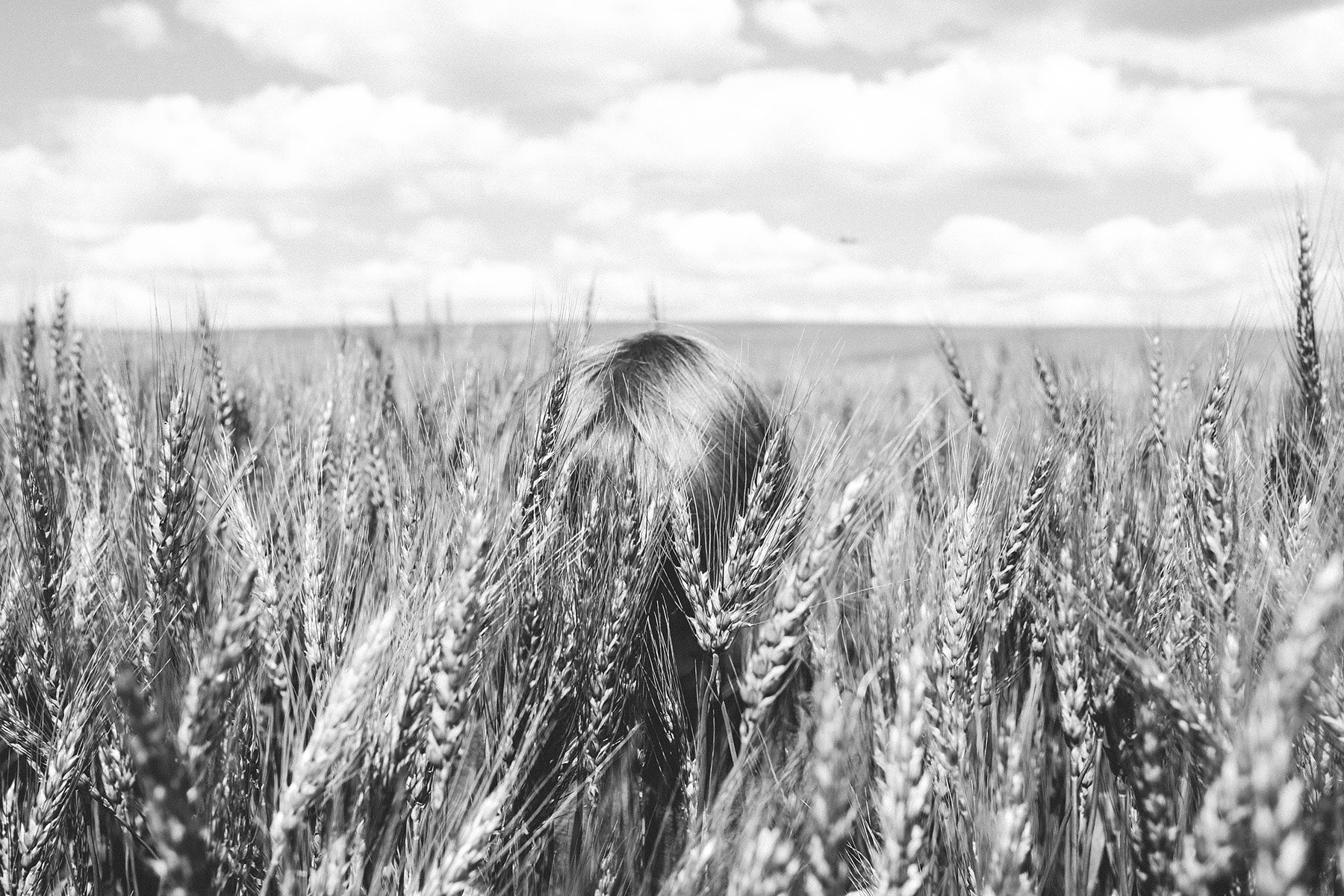 A drunken bounty sleeps in rows ripe, tasty and ready to eat. Skies darken and clouds fill in as the harvest moon shifts above. With a change in the season a joy is craved. Perhaps a wheat blast of juiciness with a big punch like dream could work.
Experimental Norwegian yeast, a massive wheat body and a pack of big name hops, concocts this citrus, pineapple treat. 33 Acres of Moden, a Double Wheat Ale, now available in our tasting room only for fills and glasses while the limited supply lasts.
Style: Double Wheat Ale
Colour: Pale Gold; Hazy
Alcohol: 7.7% by volume
Aroma: Pineapple, Lemon, Apple
Flavour: Pineapple, Citrus, Pine, Slight woody, earthy finish.