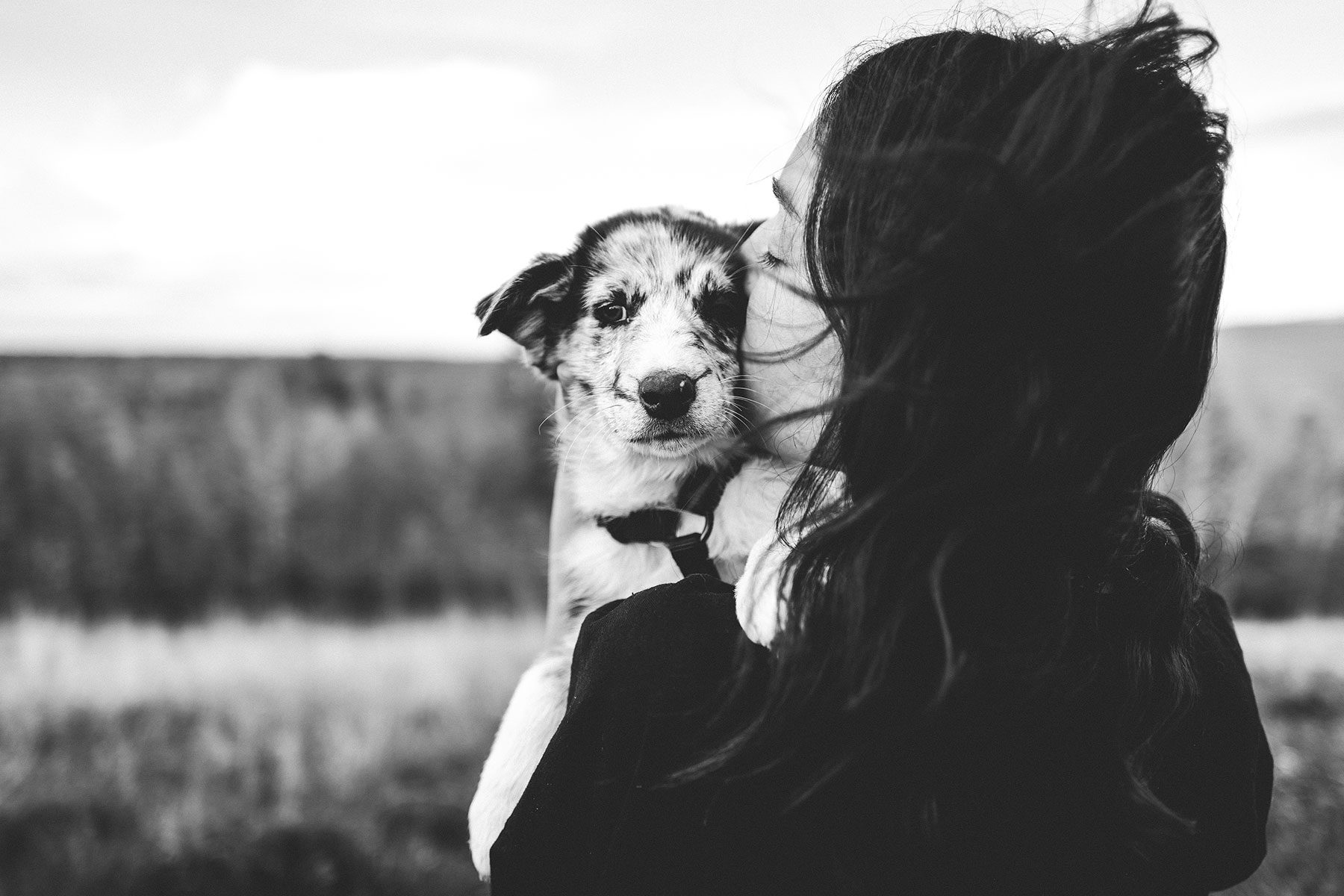 Trying something new is never easy. One blinks and thinks, pushes forward with excitement, nerves shake, research is done, confidence. Expectations are measured, great surprises. You'll never know unless you try. What's Nü?
33 Acres of Nü, a Kolsch India Pale Ale, sniffs a sauvignon blanc, drinks a clean body that gives way to allow the Enigma and Nelson Sauvin hops to show courage of tropical fruit and melon.
Our Kolsch India Pale ale, 33 Acres of Nü, now available in our tasting room only.
Style:
 Kolsch India Pale Ale
Bitterness:
 50 IBU estimated
Aroma/Flavour:
  Sauvignon Blanc; gooseberries, tropical fruit, melon
Finish:
  Very clean and light.