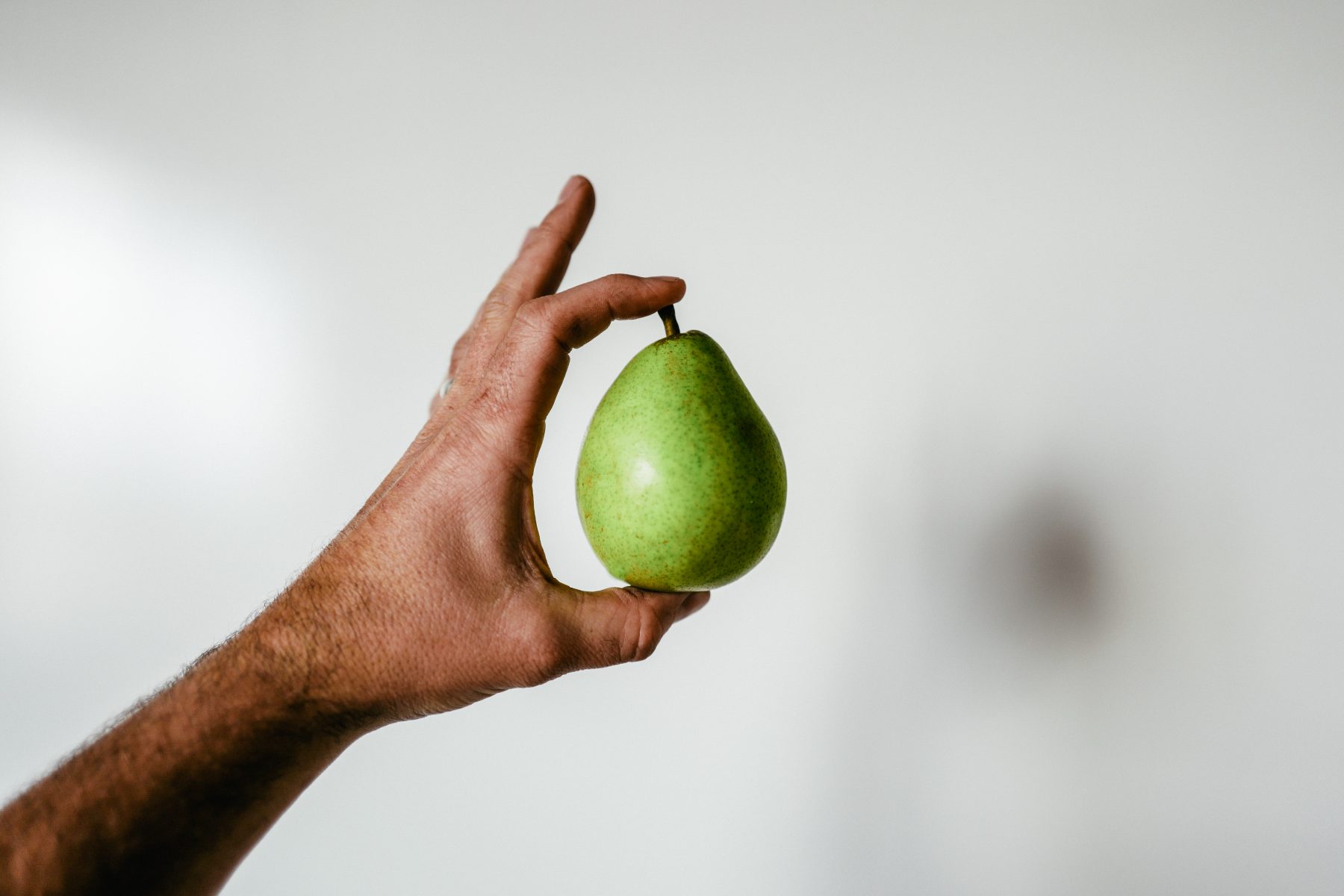 This is a story about a pair of friends that did everything together until the end. They sang and they danced, they loved, they laughed and they knew life was theirs to create. But the time drew near, where everything was clear, it was time to say goodbye. "Oh I love you so, until the next big show, may your soul continue to fly."
33 Acres of Perry, inspired by doing things a little different with the ones we love. Faint honey, lemon and green apple tartness sing loud with this pear filled treat. Made from 100% pear juice with no additives or sugars, this tart, dry perry will surely raise interest with you and yours willing to try something new.
Available now in our tasting room only for glasses and fills.
Style: Pear Cider
Colour: Deep Gold
Alcohol: 5.0% by volume
Aroma: Pear aroma, green apple.
Flavour: Faint honey, Green apple tartness, lemon, sweet finish.