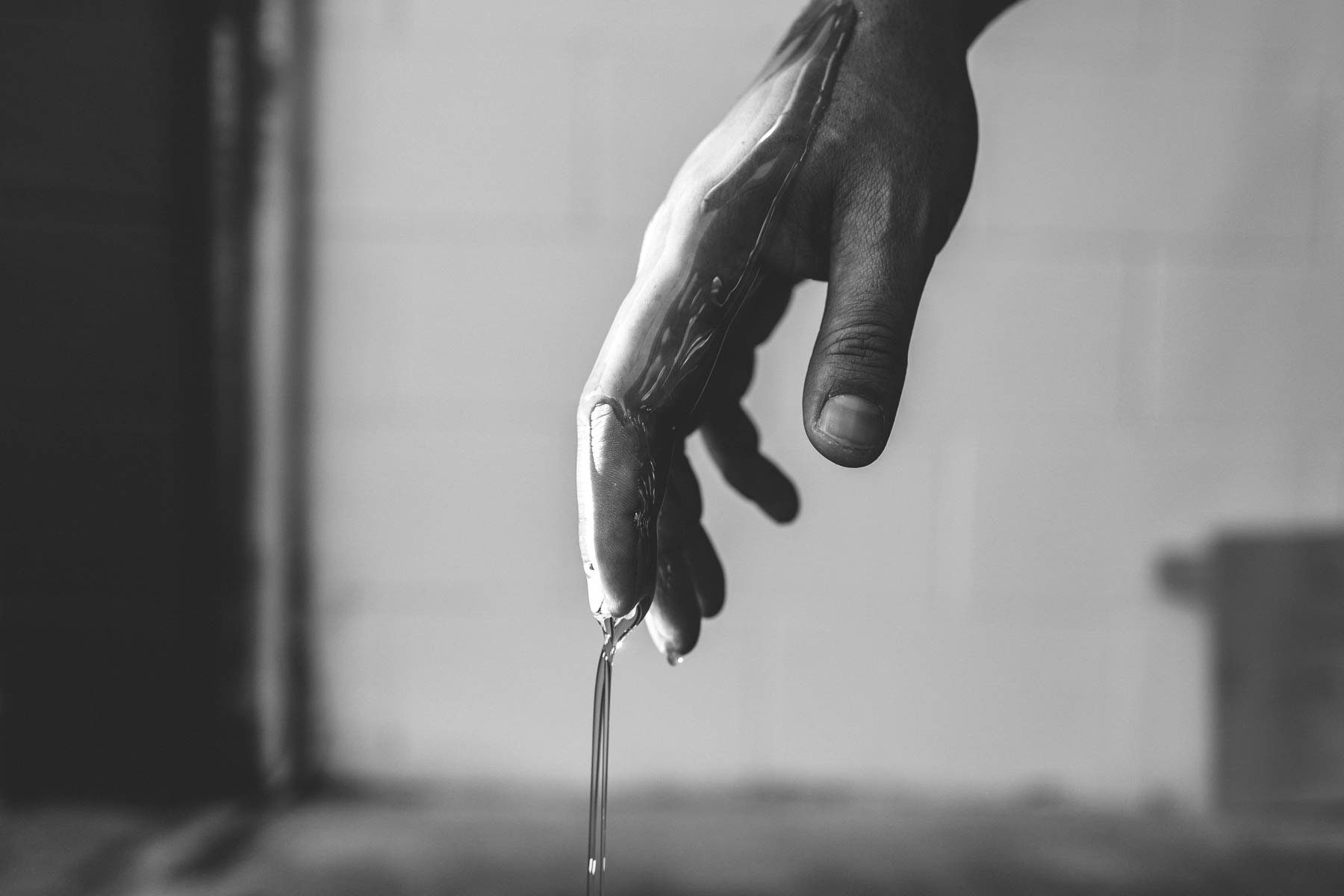 One must bond with many things in life. It could be love, it could be something material or something you can only imagine. Viscous to solid and then back again.
33 Acres of Resin is our Double Red Ale brewed to showcase the pungent explosive Simcoe Hop. Just in time for the holidays, this orange, earthy, caramel treat lingers with a pine and resin finish.
Available now in our tasting room for fills and glasses for a limited time.