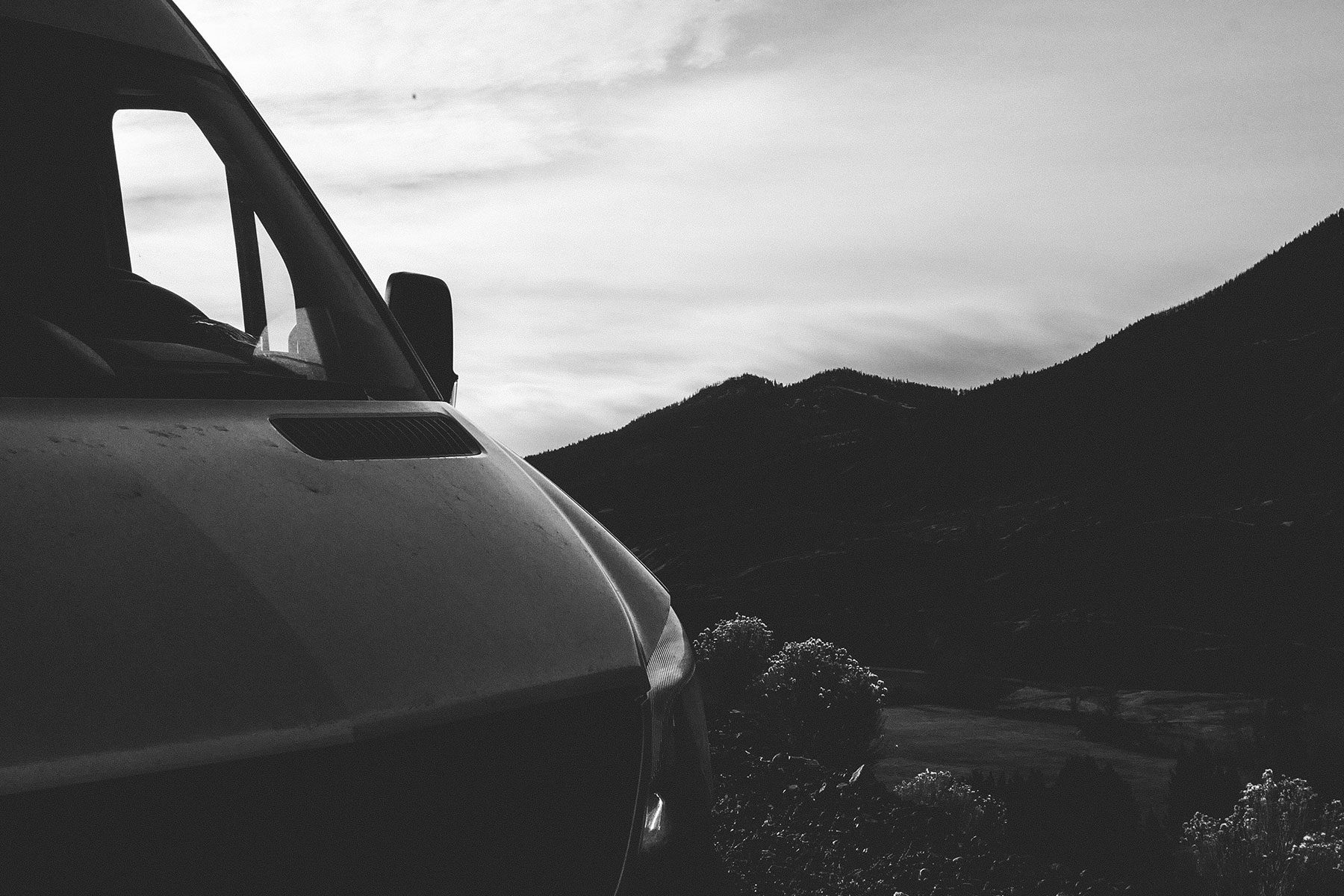 Favourite track. Shift, drive, explore. Bigger this time. Take the road without the sign and find your own pace. Wake up. Start again. Double up. Our happy place. Take it all in. Relax, look and listen.
Citra, Centennial, and Legacy hops power punch this dank double road trip. 33 Acres of Roam, a big Double India Pale Ale, available now in our tasting room only.
Style: Double India Pale Ale
Colour: Deep Gold
Alcohol: 8.5% by volume
Aroma: Blackberry
Flavour: Grapefruit, lemon, orange, gooseberry, passion fruit, sweet dank finish.