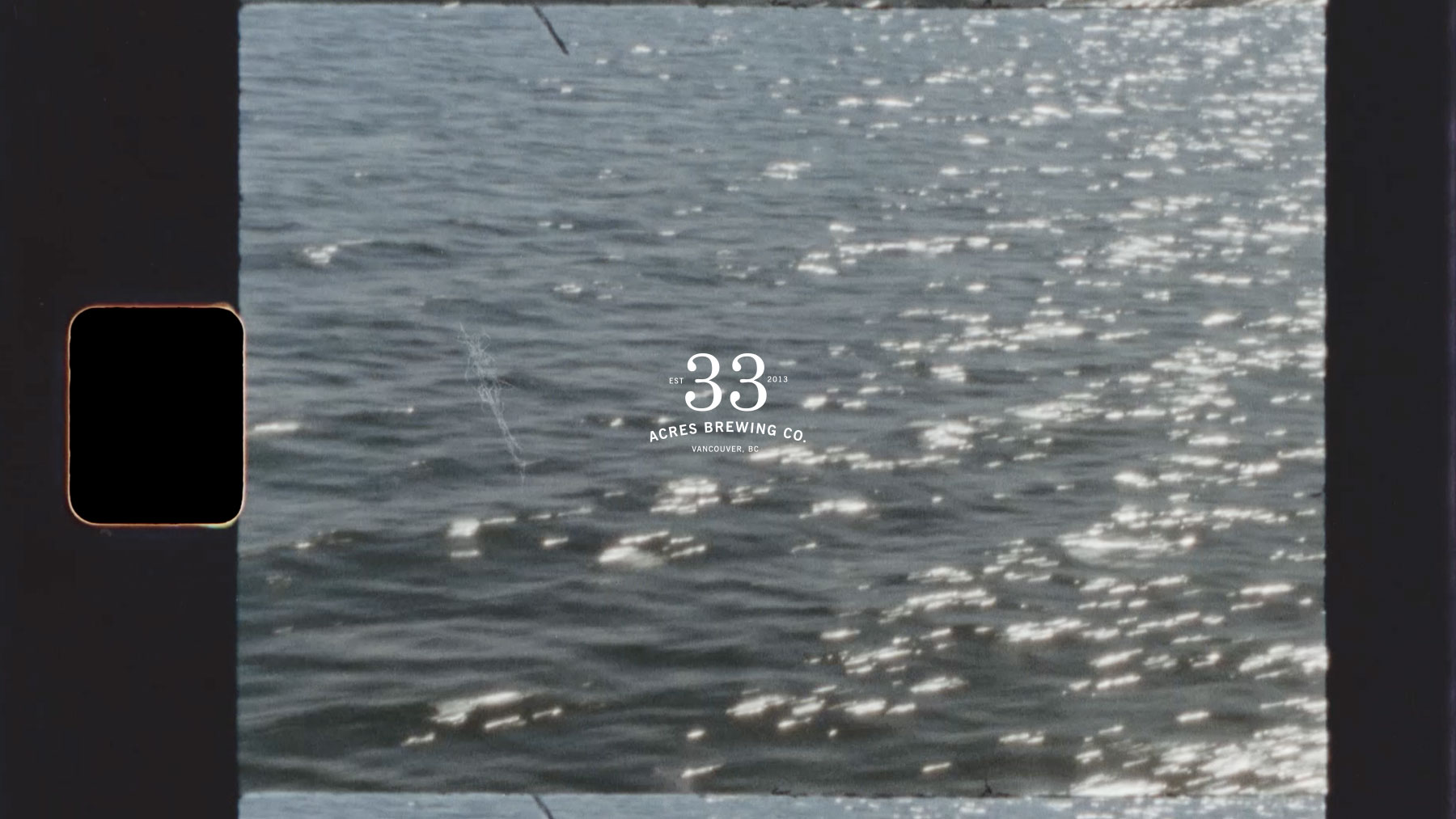 Play Video
Lets kick summer off with a list of 8 beers best enjoyed in the sun, after a long trail, or near some body of water. To be enjoyed in no particular order or on any beach in or around Vancouver. All available in our tasting room or at select stockists across the lower mainland.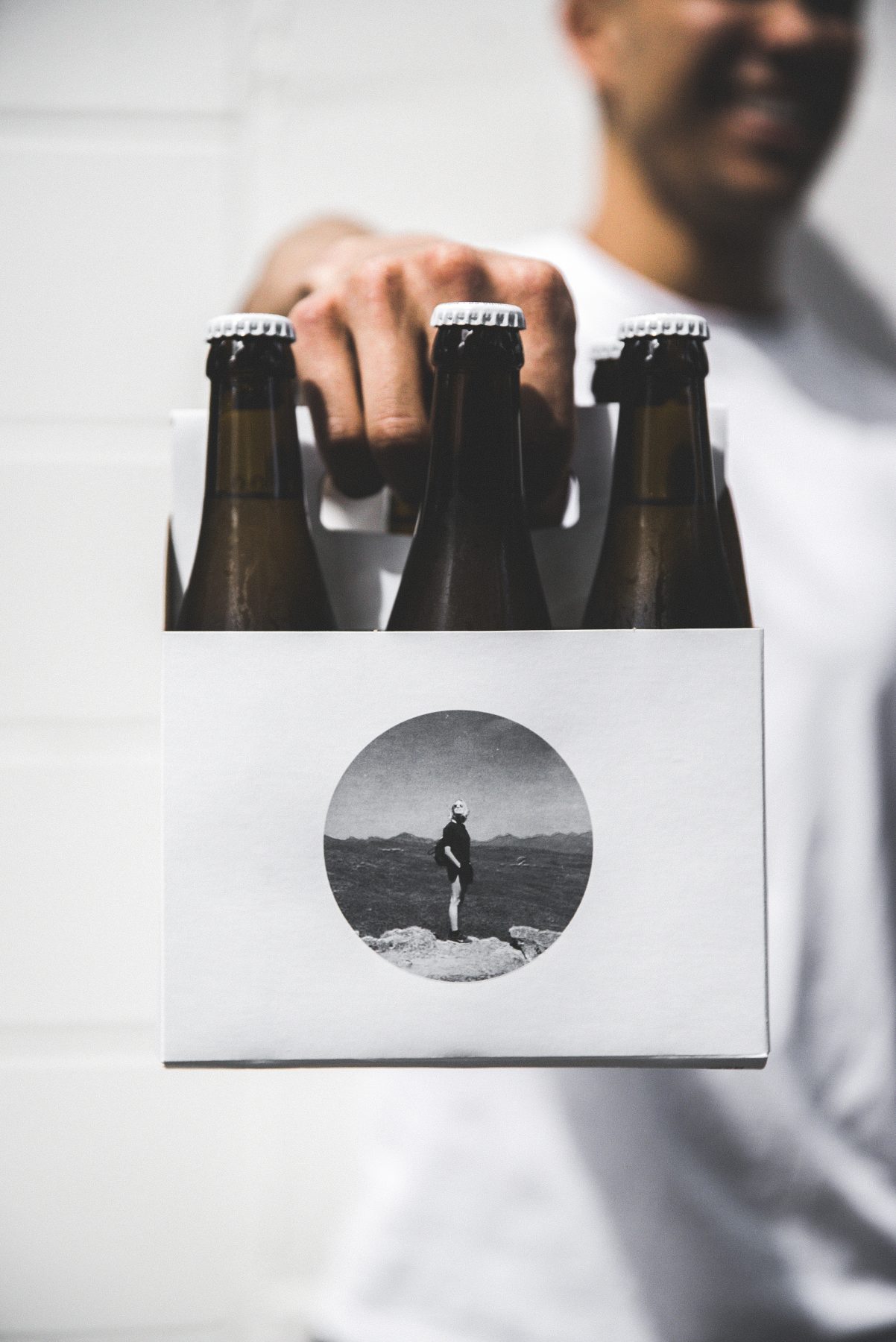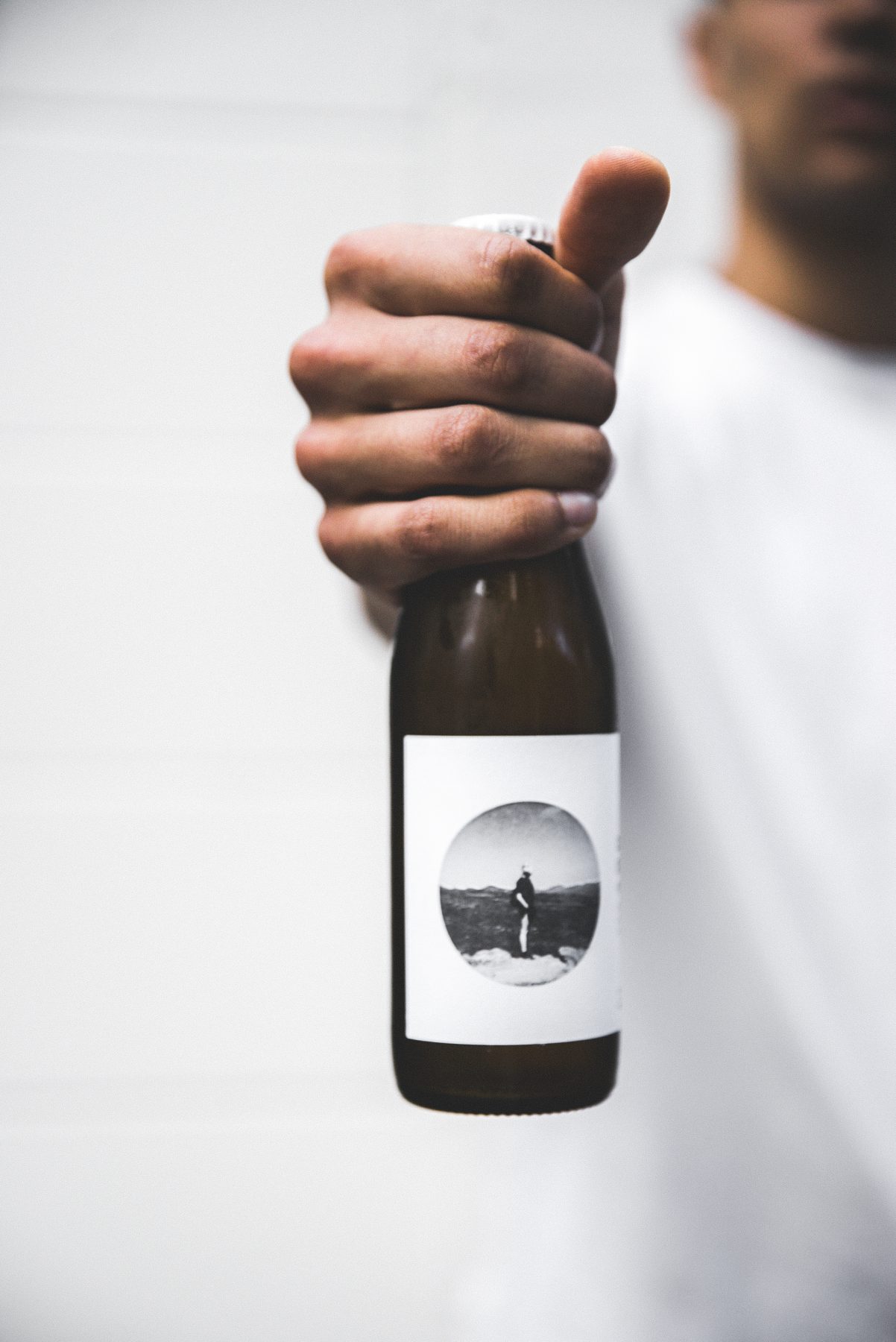 33 Acres of Sunshine (of course)
French Blanchè
The name says it all. This lovely French style unfiltered wheat ale is rested on orange peel, star anise and coriander seed to gracefully balance this fruity treat. Easy drinking and perfect for any sun filled occasion.
33 Acres of Ocean
West Coast Pale Ale
This is a full flavoured beer integrated with a distinct floral hop which gives it a quality unique to our Pacific Northwest surroundings. This style is evolutionary from a typical IPA with an assertive hop, lower alcohol content, and slight pine aroma. Low in malt character, this beer has a refined quality and a refreshing temperament.
33 Acres of Euphoria
Belgian Tripel
Boasting deep flavour and a hefty dose of celebration, we strongly encourage sharing amongst lovers, between friends, and the best of kin. A fruity lemon rind finish conceals what is pound for pound our most dangerous, yet very drinkable, juicy fruit Belgian. 2 x World Beer Cup Silver winner for Belgian Tripel.
33 Acres of Cid3r
Scrumpy Cider
Blending three honourable styles of apples, 33 Acres of Cid3r is our interpretation of an Old English Scrumpy. This gluten-free hazy pale cider softly sours the tip of the tongue, then rounds itself out with an unfiltered bite of ripe apple zest.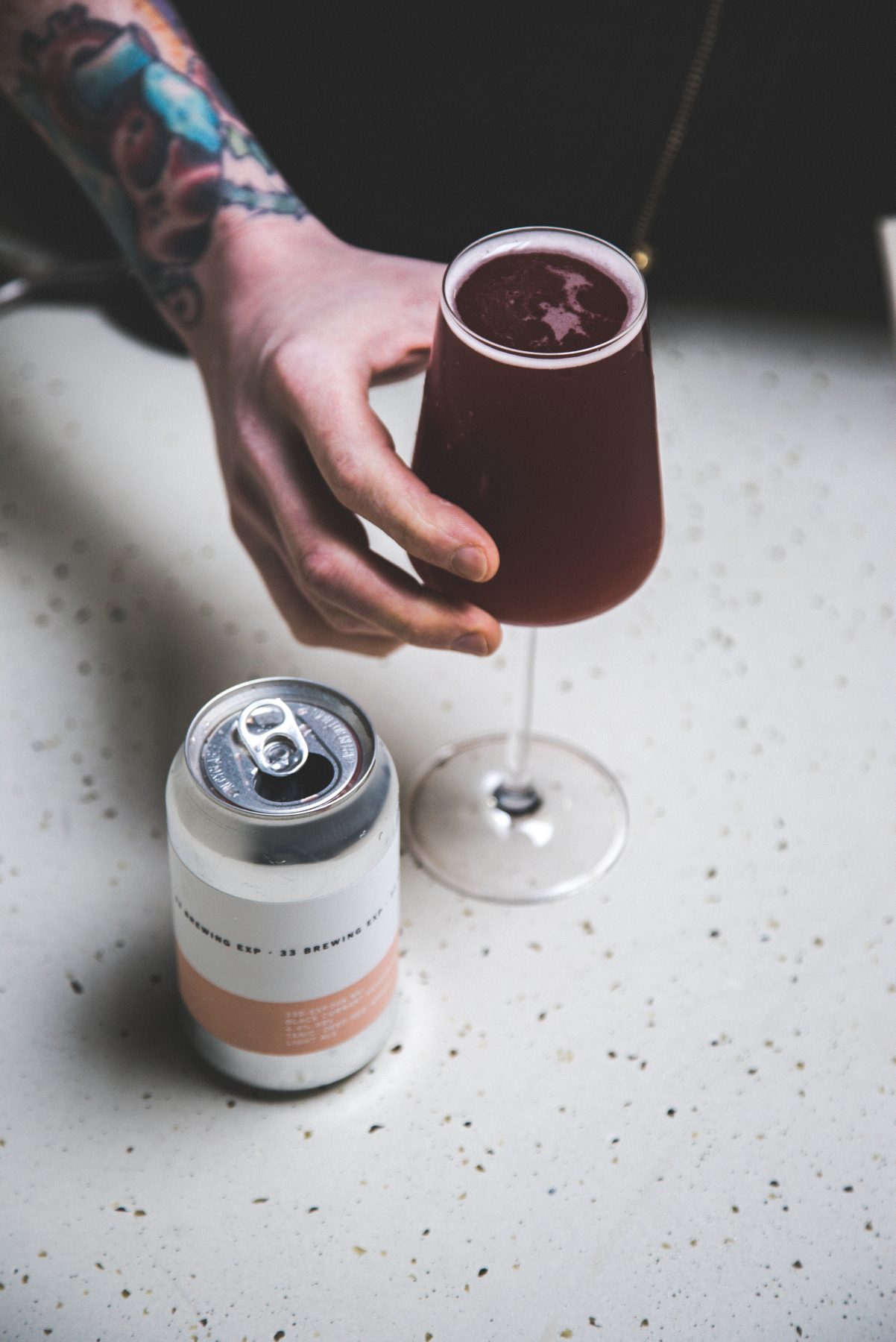 33B-EXP.008.MkI
Black Currant Session Saison
Sour but not a sour beer this bright pink flavour bomb will surely pucker your lips and make you stand out in a crowd. Tanic, Deep Red and Bright as you know what.
33B-EXP.006.MkI
Orange Oat Pale Ale
This soft mouth feel bitter orange treat has hints of berry and citrus all while finishing remarkably smooth. Perfect for backyards with back alley views or camp trips, beach fires and ice cream.
33B-EXP.003.MkVI
Fluffy Cloud IPA
Drinking this IPA feels like you're floating to Hazy IPA after-life. Tropical, juicy, citrus freshness, but leave out the overly sweet. This is one of our favourite fun beers for summer and beyond.
33B-EXP.001.MkI
Hazy Pilsner
Unfiltered grassy, crisp, super dry drinkable Kellerbier. Drinkable, light bodied, slight fruitiness.